People's homes must be fully accessible for those with disabilities or various conditions. That is why we made 40 ADA apartment unit signs for this building belonging to Millennium Apartments in Studio City.
Making A Home For Everyone with ADA Apartment Unit Signs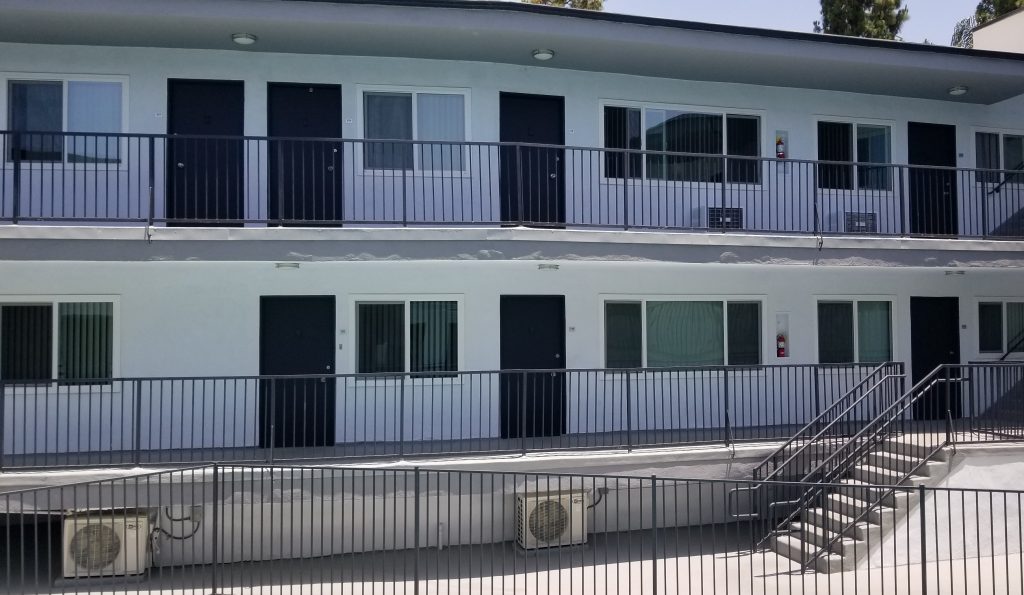 American with Disabilities Act (ADA) compliant features help make spaces more convenient for those with various conditions and disabilities. With these, everyone can feel equally at home in the apartment unit or condominium complex they are residing in. It is simply a matter of consideration and thoughtfulness, which will be appreciated by all – customers, residents/tenants and visitors alike.
These also reflect well on the brand, showing that the apartment building owner or property manager cares for their tenants. And this in turn will be encouraging for potential tenants. It also decreases the risk  of liabilities. So make sure you have everything covered with the appropriate ADA-compliant signage with features like braille, emergency directions, and so much more.
Likewise with directional signage and emergency signs. All these help make the premises much more convenient to navigate and the emergency displays will be literal lifesavers in the event of a crisis. So a responsible building manager has to factor all these in and include these in their building signage. Consider a sign package so that all the necessities will be covered!
Contact Premium Sign Solutions.  Southern California Sign Company based in Tarzana.
About the Client
Millennium Apartments is part of Cirrus Asset Management Inc. They have unrivaled depth in consulting and strategic asset plan development for affordable property owners and in repositioning older assets.