Nothing says successful law firm like a high-end sign that proudly displays the practice's brand. Law firm lobby signs are a must for any legal practice that wants to impress potential clients and show off the caliber of their services!
Law Firm Lobby Signs Give Legal Practices Prestige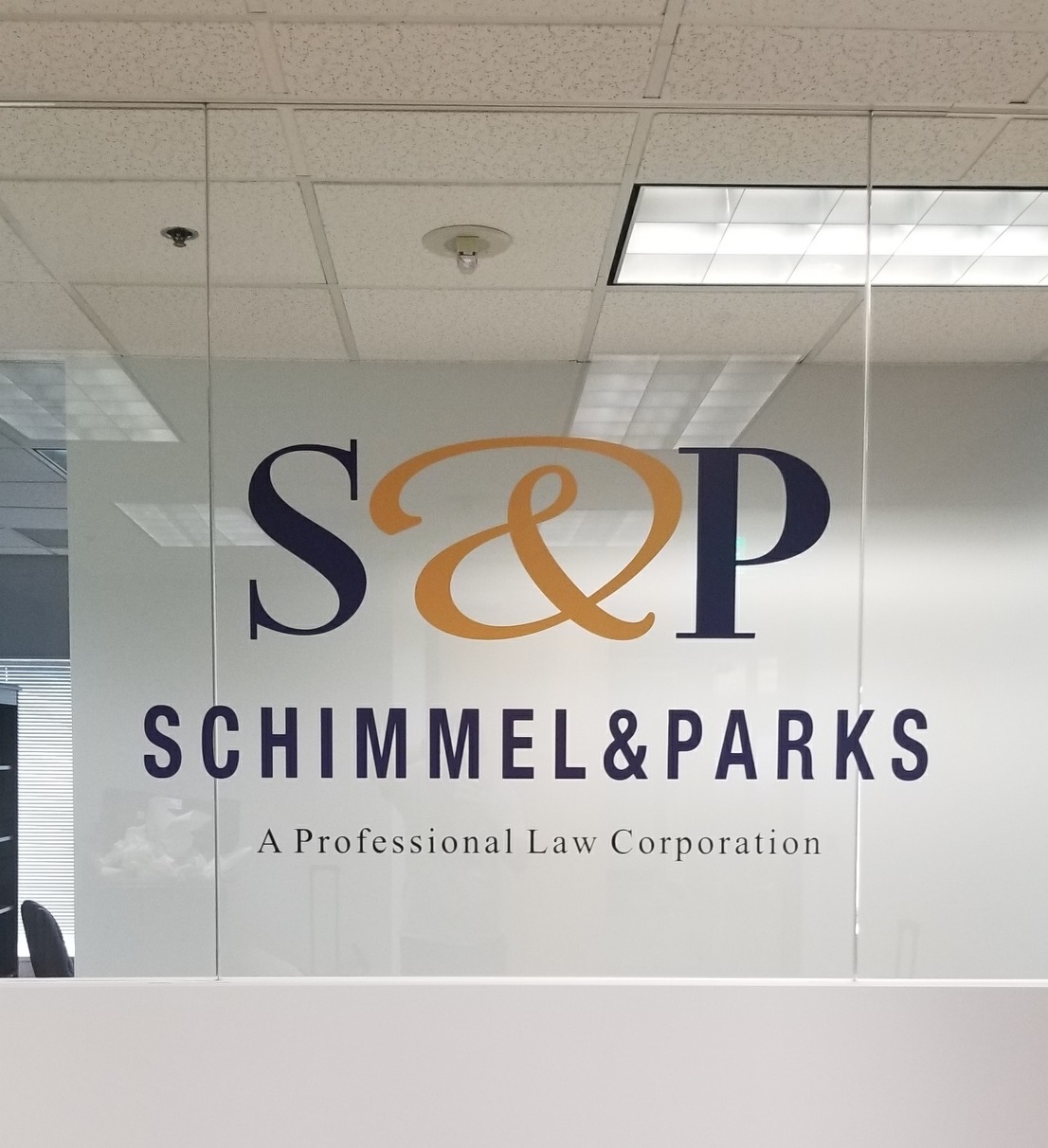 Lobby signs serve as the centerpiece that project brand identity to clients and the team alike. With these displays, clients will know the caliber of service to expect from the company in question. When it comes to law firms, their lobby signs will inspire confidence in their legal capabilities.
A gleaming law office reception room sign will tell potential clients that they are in good hands now,  under the care of a capable legal team that will represent them in court and strive to get them the results they are looking for.
Lobby signs can come in a variety of forms too. The main centerpiece signage can have other displays to compliment it. Like window graphics decorating the lobby entrance to build client anticipation as they arrive. Similarly, conference room signs keep the branding visible while deliberations between the team and their clients unfold.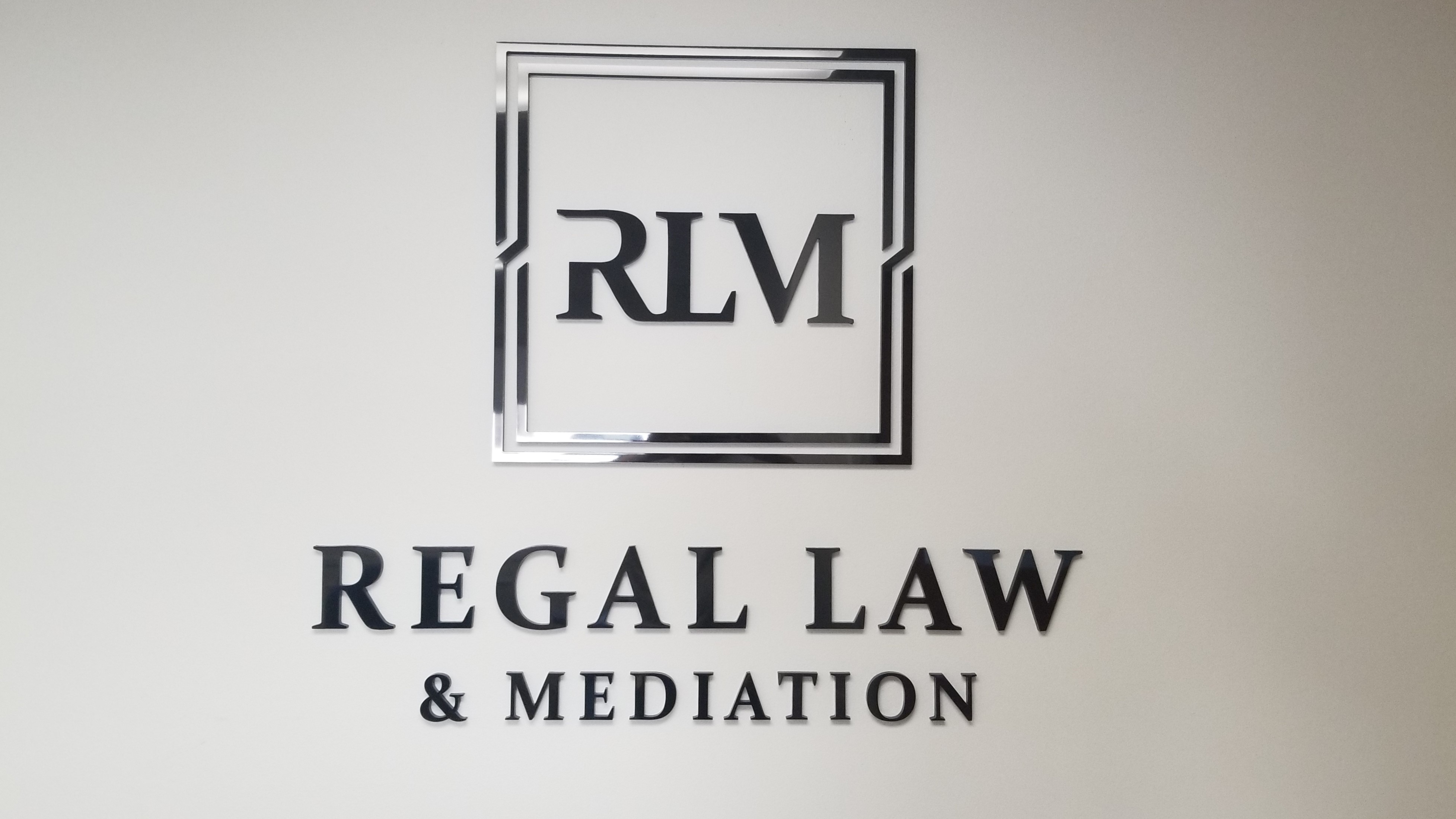 A law firm must show to its clientele that it stands above the rest. Its signage must give it an air of prestige and distinction so that its brand will be more memorable than the others. Signage bears the brand, which itself represents the partners leading the firm, the legal aces dedicated to serving their clients' best interests.
Reach out to your expert sign company in Los Angeles and get the signage your law firm deserves.  Contact Premium Sign Solutions.  Southern California Sign Company based in Tarzana.