Are you ready to welcome back customers? You need a banner! Custom banners and pop-up banners are ideal in that they are quick and easy to fabricate and can be positioned almost anywhere. They can work as indoor signs, outdoor signs, you can hang them on the storefront, on the window, the counter, and so on.
Got Something To Announce? Go For Custom Banners!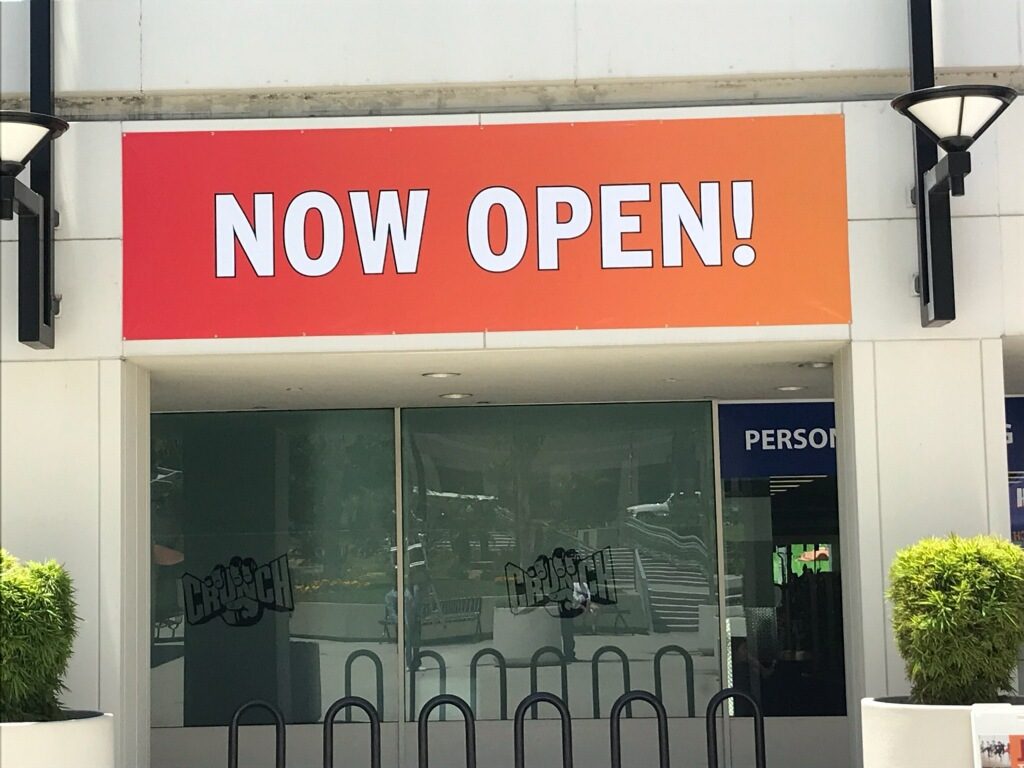 Aside from letting people know you are opening, banners are perfect for events, promos, sales and seasonal specials. They can spread the word and deliver pertinent information as well. Got a new product or service you want to highlight? Or guidelines you want visitors to observe? Banners can give you that much-needed visibility, pronto! So more customers will notice and patronize your establishment, or more people will see the guidelines and comply.
Need banners in significant quantities? Or considering utilizing banners as part of a broader signage strategy? We offer sign packages so that your signs will be of uniform quality in terms of materials, construction and appearance.  Contact Premium Sign Solutions. Southern California Sign Company based in San Fernando Valley.