Along with the welcome banner and building sign, we created a variety of signs for Roofline to adorn their property, direct traffic and guide customers and employees. It's part and parcel of the business sign package sprucing up their establishment!
Complete The Look with a Business Sign Package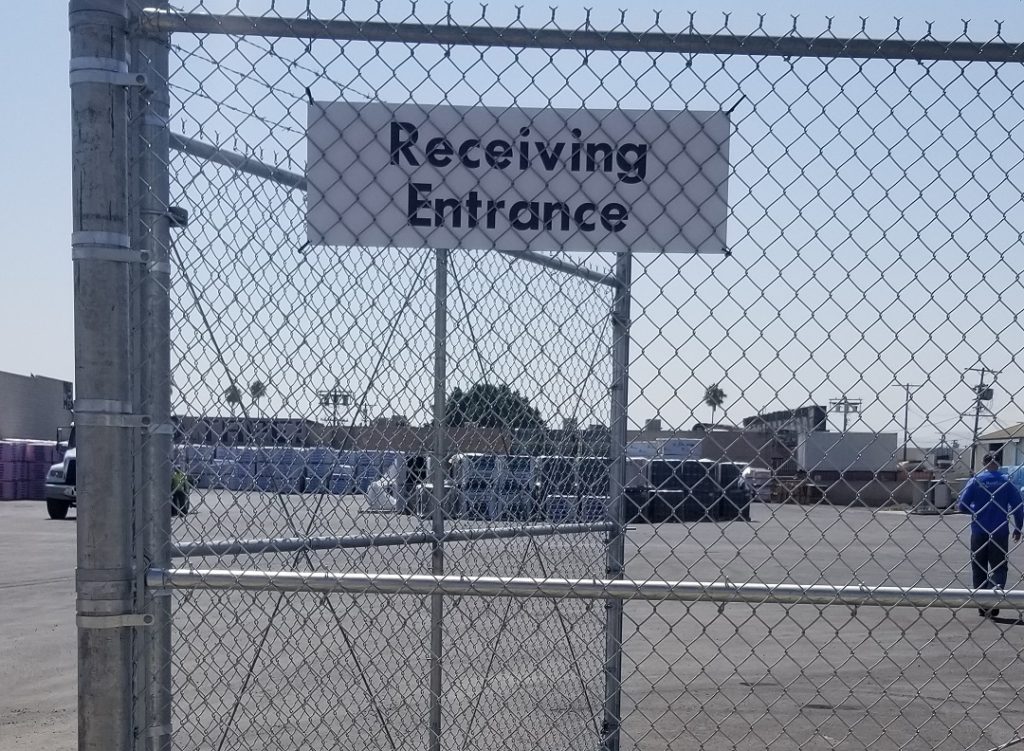 You've got your big honking building sign to draw customers in. And you've got a lobby sign as your centerpiece. But an establishment needs a complete array of indoor and outdoor signs. With the whole package, your branding will have maximum effect. Customers will really be impressed and your establishment will look great. Likewise, in terms of practicality, the signage will make everything more convenient for everyone.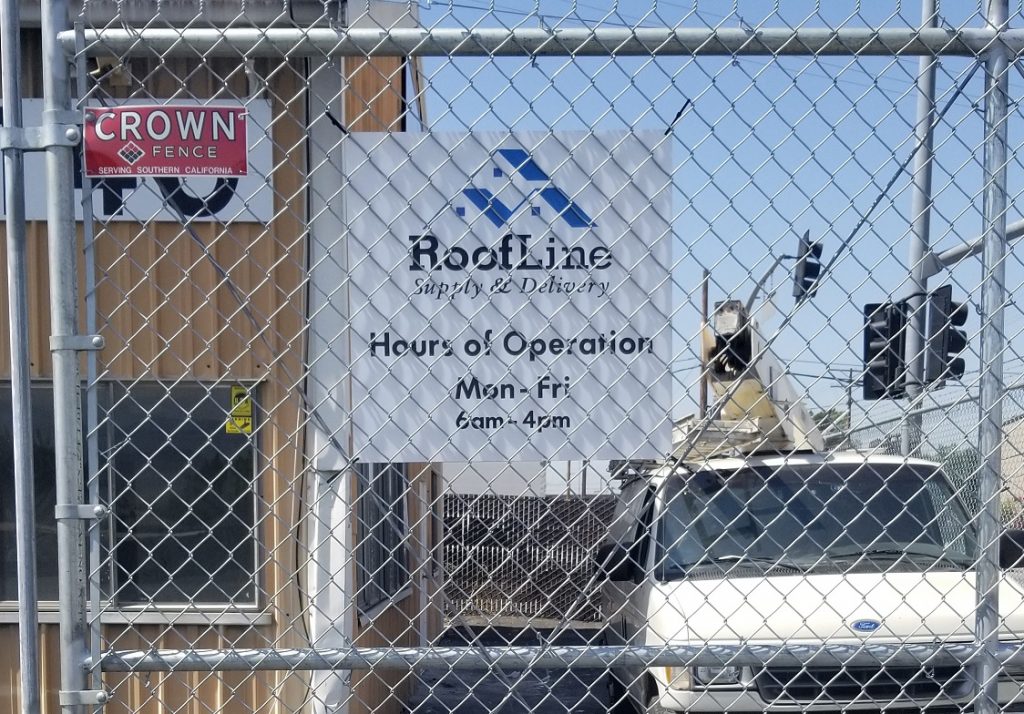 This is where a comprehensive sign package comes in  as it will encompass your various needs. So whether it's wall signs to make the place look lively, or wayfinding or directional displays, we've got it. This also includes American With Disabilities Act-compliant signs with braille and tactile features. Accessibility matters, which is why proper signage can make such a difference in terms of convenience and utility.
Contact Premium Sign Solutions.  Southern California Sign Company based in Tarzana.
About the Client
Roofline is a supplier of home or commercial roofing exteriors.