Calabasas High School's athletics program has a rich history of success, which our custom signs package commemorates. We built 4 foot tall by 8 wide metal plaques for all 20 sports team the school has. Then we added a Championship Year plaque each time that team won its league. We also created plaques to commemorate the school's CIF titles, which we'll highlight in a later post.
Celebrate Excellence Using Custom Signs and Commemorative Plaques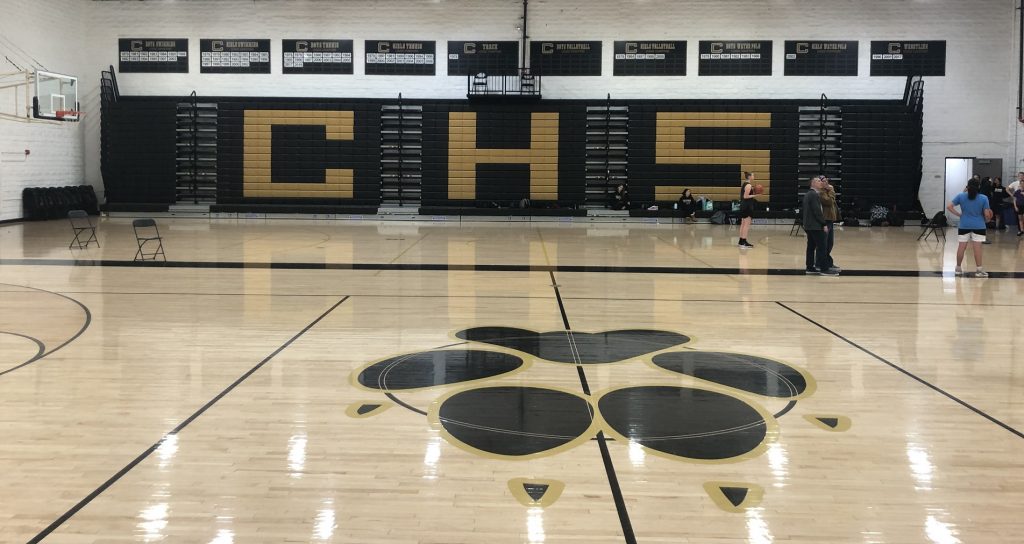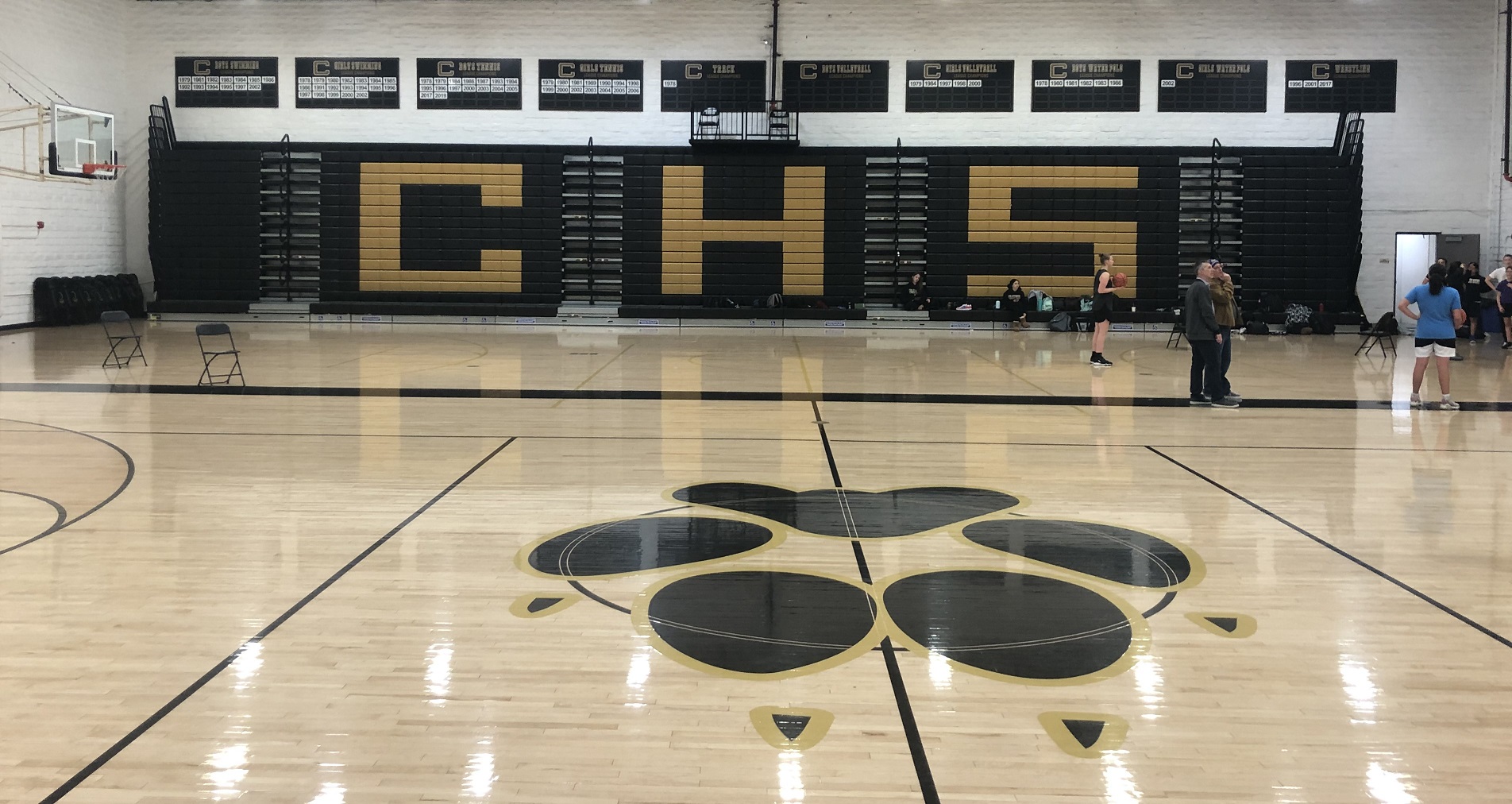 Schools and workplaces alike can boost morale by acknowledging achievements. So with signage, they can let success be known far and wide. These range from custom boards and banners showing their names, to commemorative plaques mounted on walls or brought home by the winners themselves. Indoor signs and outdoor signs alike can likewise do the job.
Not only do these displays raise the spirits of those whose efforts are being rewarded, they also inspire others. The achievers serve as examples to aspire to.  And people will see that merit will be rewarded with recognition and more. This is the power of signage, showing what it can do for organizations. And this applies equally to work ethic as well as competitive spirit and sportsmanship.
Contact Premium Sign Solutions.  Southern California Sign Company based in Tarzana.
About the Client
Calabasas High School Athletics enables each student to realize their maximum potential.