In December we documented the variety of wayfinding, door identification, parking lot and other signs we built for Bexel. Once we received our permits for the company's large exterior sign, we got to work fabricating and installing this dimensional letter business sign for their Van Nuys facility. It's a big one!
Spell Out Success with a Dimensional Letter Business Sign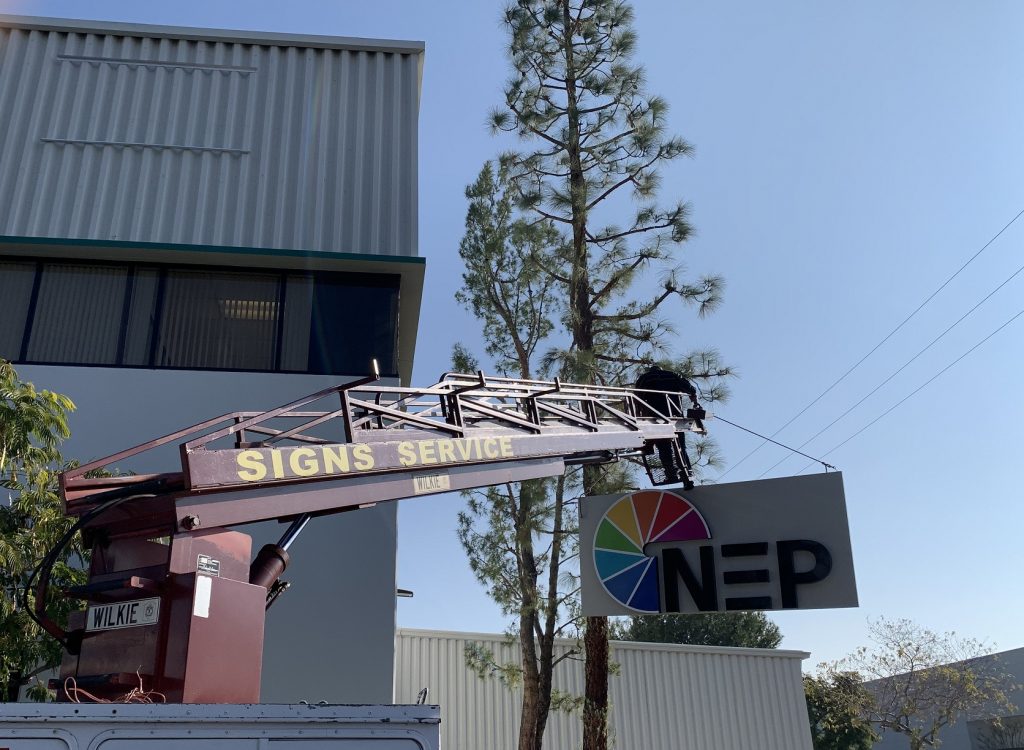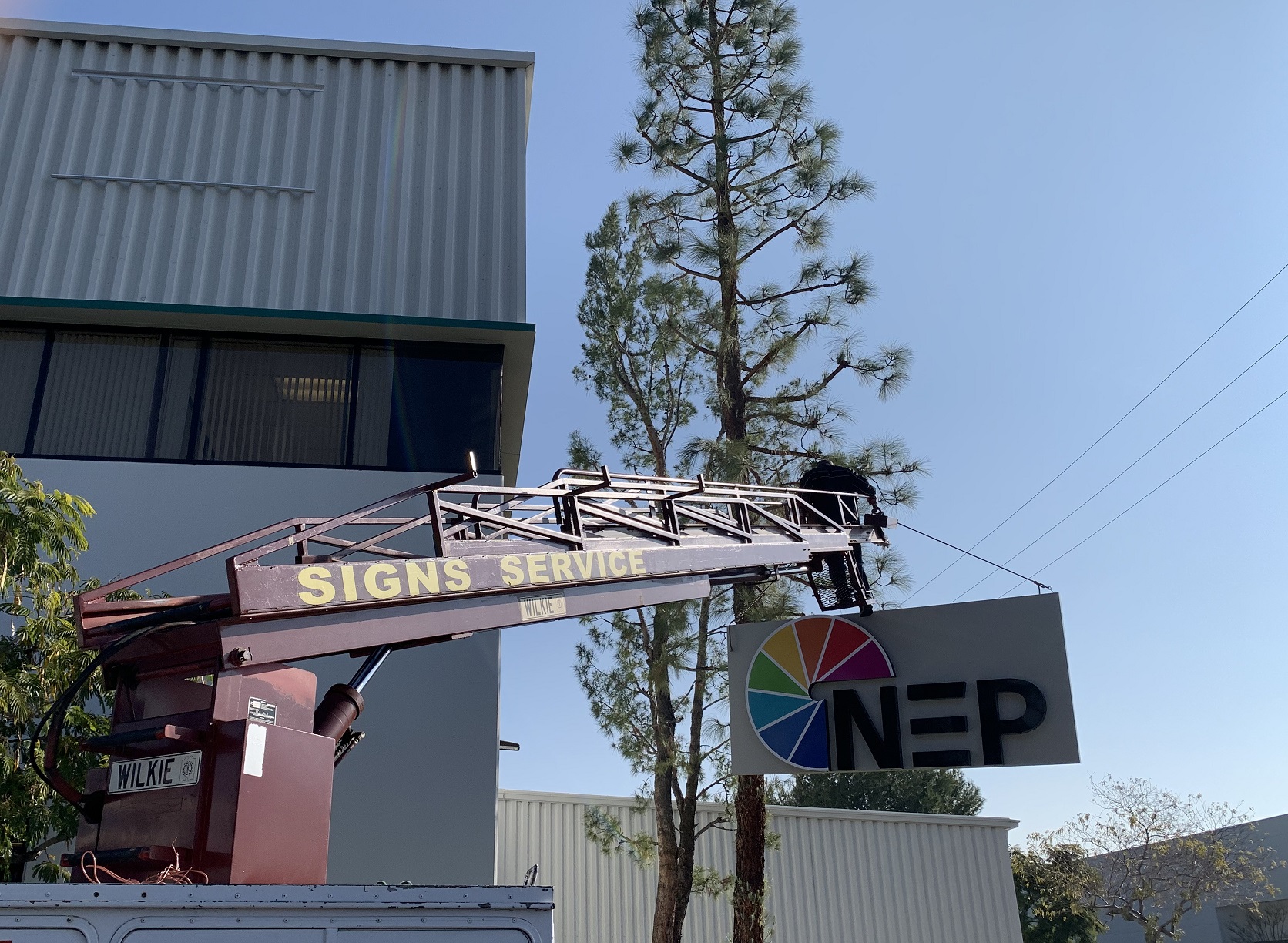 Impress customers, partners, clients and visitors with a monumental sign. Likewise, boost employee morale by making your establishment look professional. Use dimensional letters, such as those Bexel used, to show off your brand. When deployed in conjunction with a comprehensive sign package, the result will truly convey your brand identity. Moreover, because the sizable signage is complimented by an array of other displays, wayfinding signs, directional signs and more, people will see that your facility is really in ship shape. This will convince them of your brand's excellence and make the experience memorable. So they'll definitely become return customers.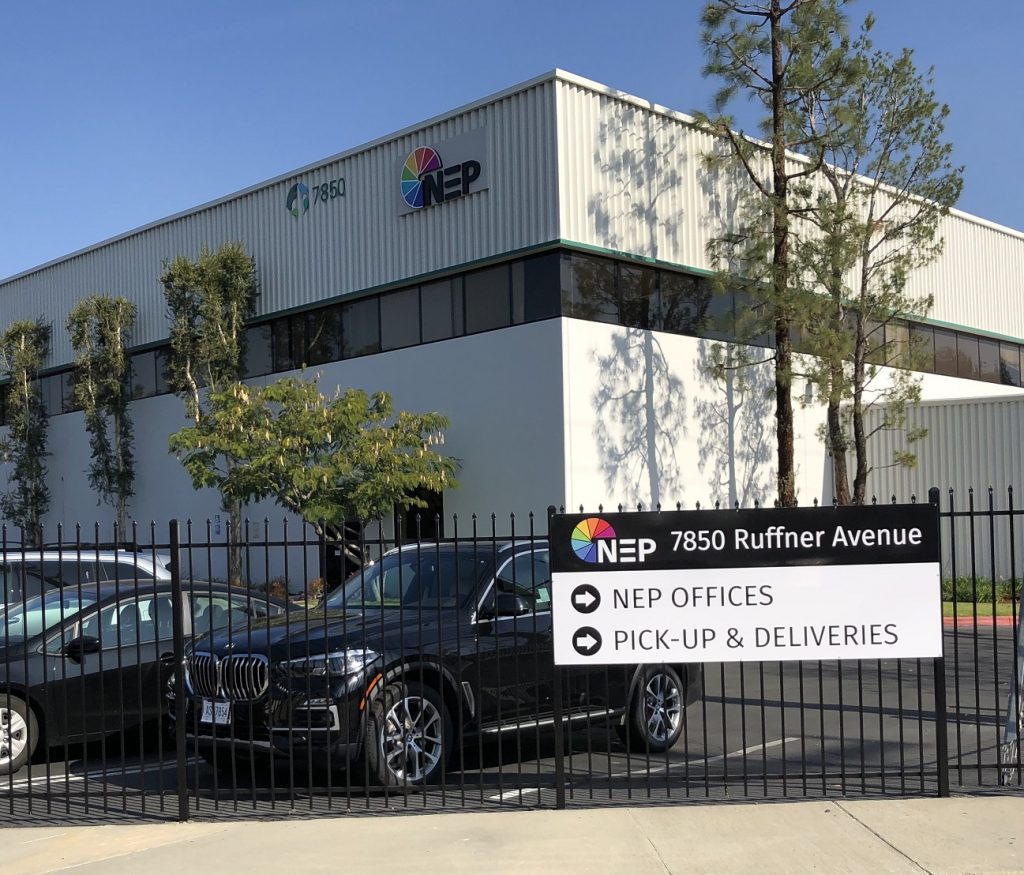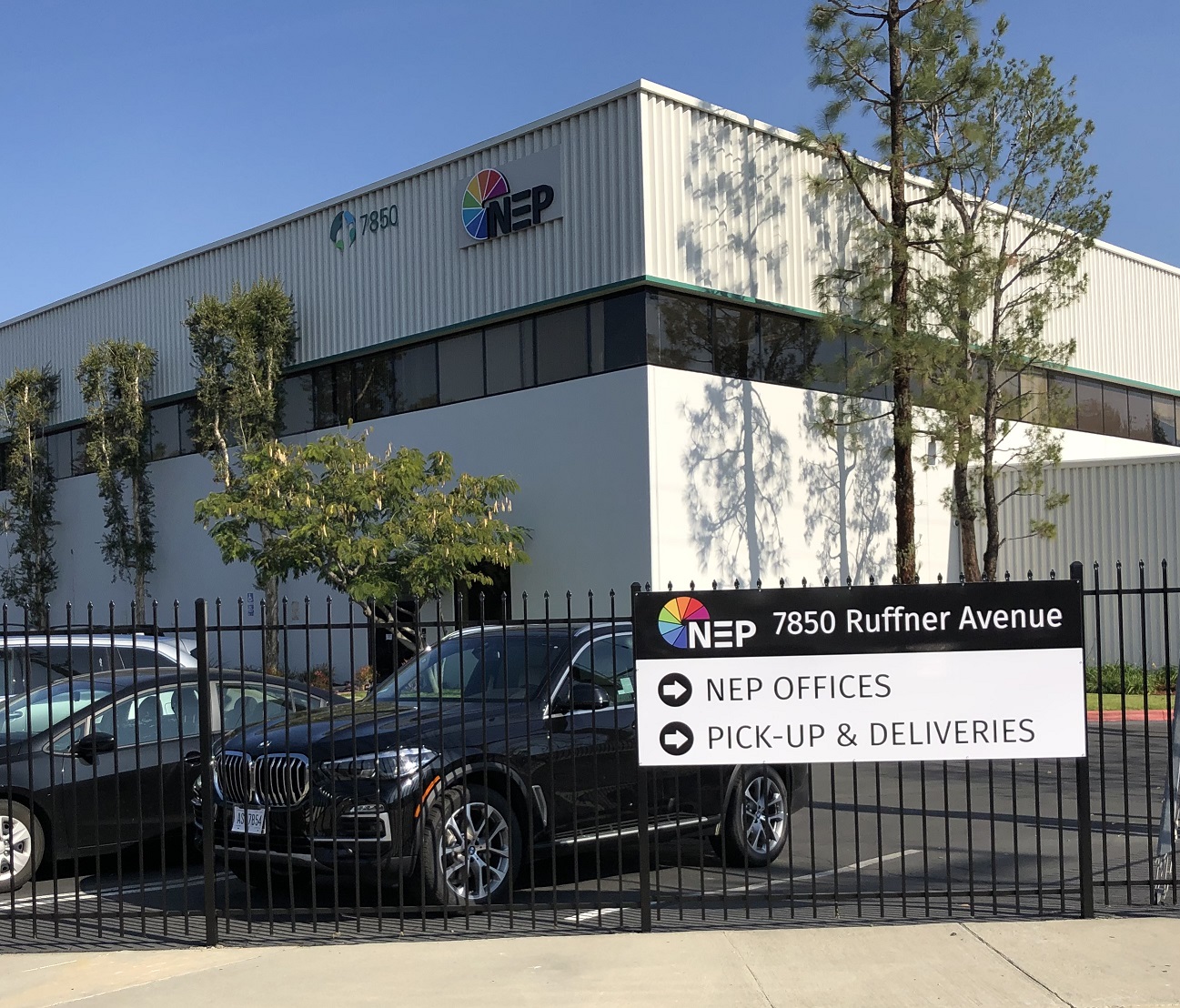 That's what branding can do for businesses. With the proper set of business signs you can make your establishment look on point and truly magnify your brand's recognition.
Contact Premium Sign Solutions.  Southern California Sign Company based in San Fernando Valley.
About the Client
Bexel supports major broadcasters in bringing the most important events to a global audience. They provide vital production services and broadcast solutions with their team of technicians and engineers.