Part of the interior signage package for Beatsource, we also fabricated and installed multiple vinyl lettering lobby signs. Their Beverly Hills office will definitely be spruced up by these vinyl decals that compliment their main lobby signage and branding.
Compliment Centerpieces with Vinyl Lettering Lobby Signs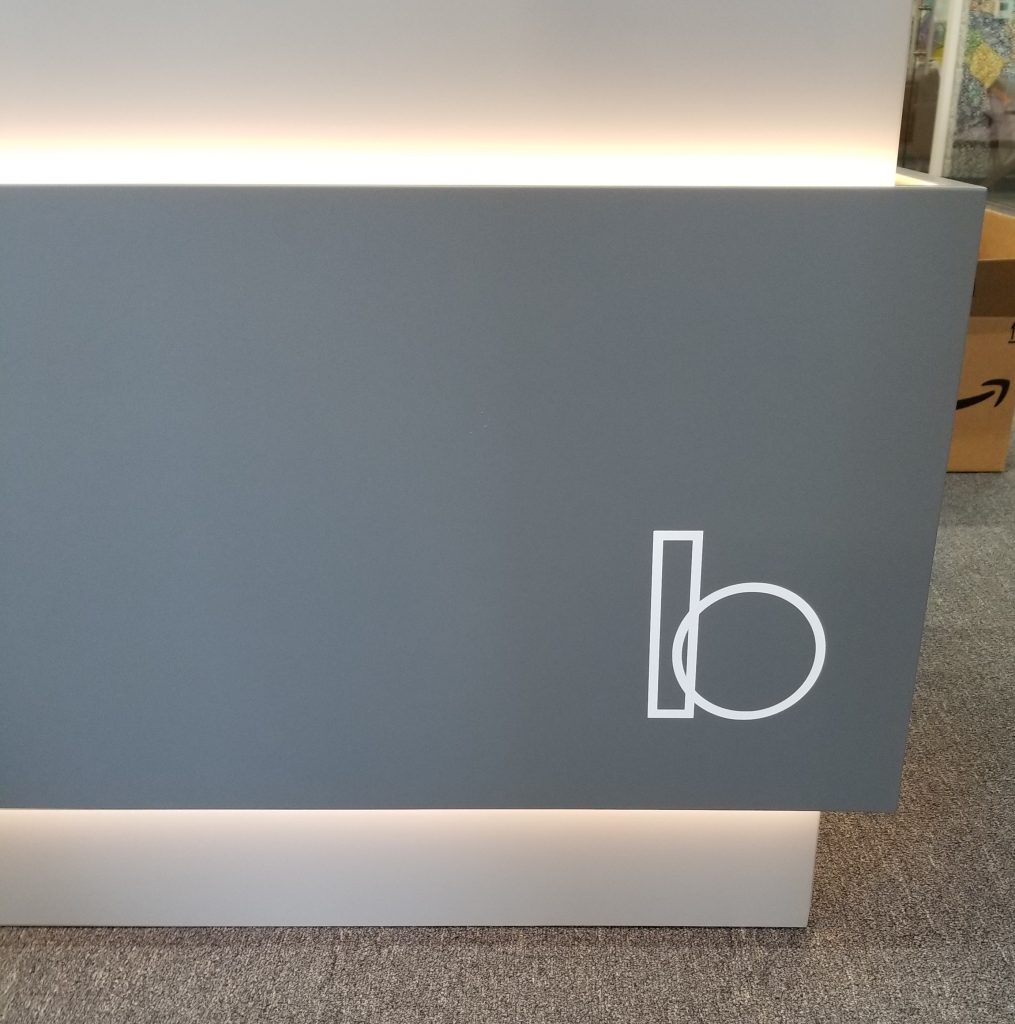 Vinyl decals such as those we installed for Beatsource are excellent in adding to your business' branding. Sometimes, your centerpiece lobby signs need a little help. These vinyl letterings and other effects are a little touch that add to the overall effect. With these you can spruce up windows, glass doors, and furniture like front desks.  So your reception areas will totally look presentable. After all, these are the spaces you want to deliver a good impression to potential clients and visitors. Likewise, your conference rooms and personal offices will also be well decorated. Stimulating backgrounds help bring life to workplaces. Otherwise, dull or bland surroundings will have the opposite effect and you don't want that.
Get the right interior signage package for your business. Contact Premium Sign Solutions.  Southern California Sign Company based in San Fernando Valley.
About the Client
Beatsource is a collaboration between DJcity and Beatport. With this, open-format and mobile DJs have a new home to purchase and discover new music in a medium designed specifically for their requirements.