Is your storefront looking a bit bare? Maybe that conference room appears too empty and featureless? Frosted glass designs can help decorate otherwise clear glass surfaces and make the place look more pleasant or add some privacy.
Add to a Space's Appearance with Frosted Glass Designs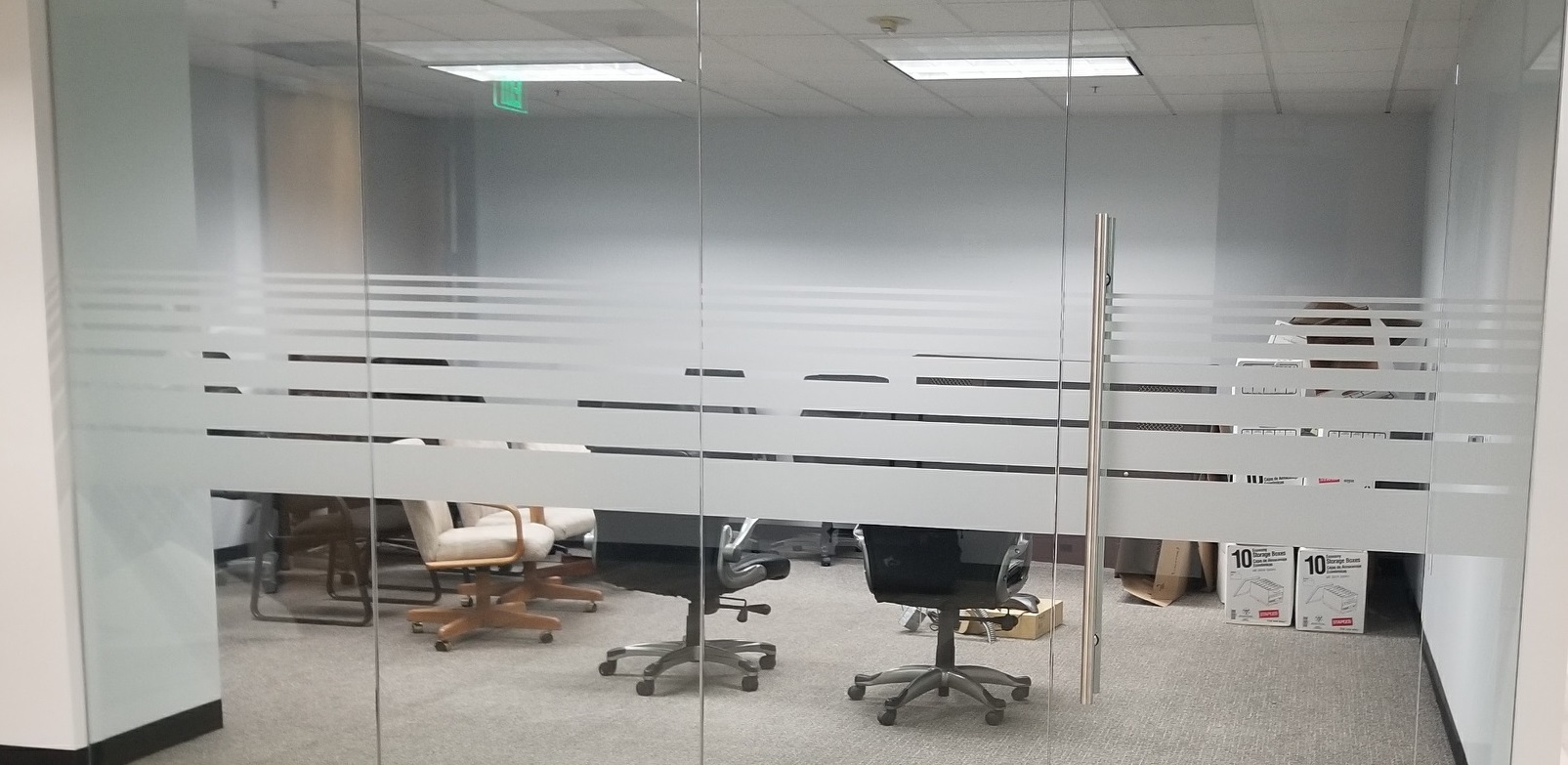 Frosted vinyl can both elegantly decorate and offer privacy at the same time.  Plus, they can be installed quickly and conveniently. Beauty parlors might want to give their customers a sense of exclusivity. Likewise, restaurants and cafes could use frosted vinyl for their storefronts to block the glare of sunlight or vehicle headlights.
Similarly, conference rooms and other office spaces might look bland. So frosted vinyl can add much needed features. Moreover, the patterns can reinforce the brand's overall aesthetics. These designs can bear the company's logo or just project a general corporate look. Maybe they can be made to compliment other interior signage. Like lobby signs, portraits, wall art and more.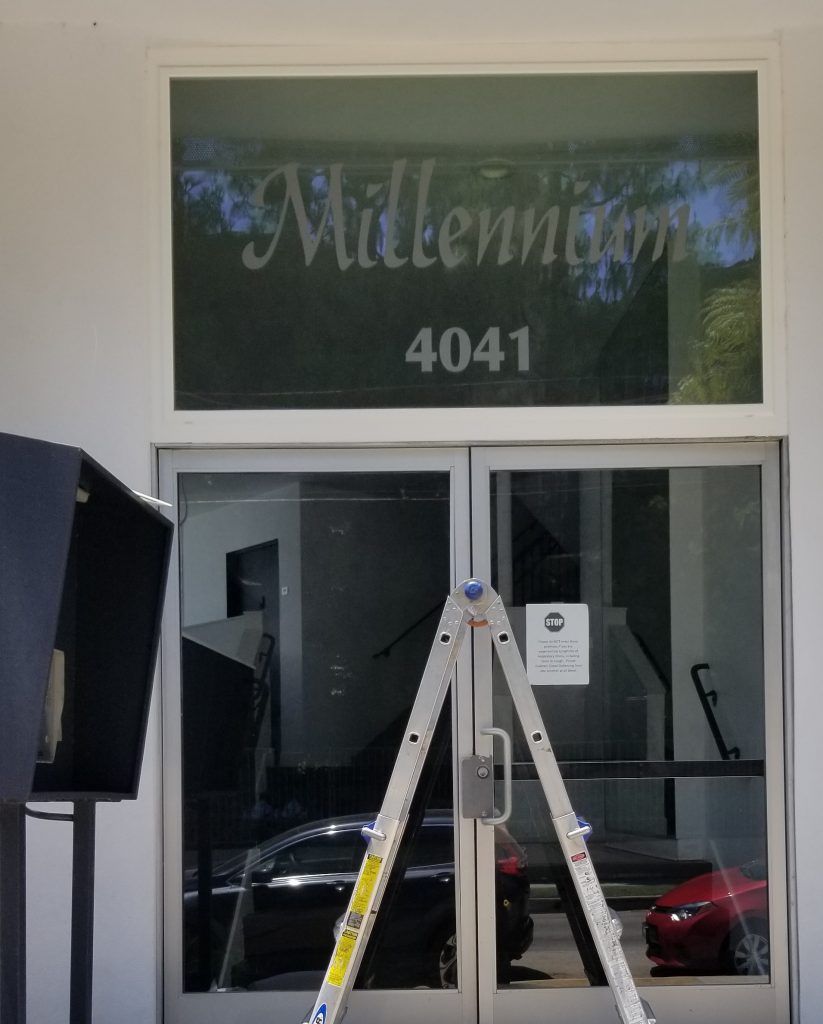 Such window graphics can also have a role in ensuring workplace safety. Sometimes, if glass surfaces are too clear, people might actually end up running into them and getting into accidents. Like what happened to some Apple employees, as Washington Post reported. So better be safe than sorry and install some window graphics.
Be sure to consider frosted glass for your place of business. Planning new signs? Go for a sign package.  Contact Premium Sign Solutions. Southern California Sign Company based in Tarzana.