Highlighting your products or services is a must for any established business. Hence displaying product photos is a smart marketing and branding move. Likewise for portraits of model employees, historical company moments and so on. We can fabricate and install these photos and portraits for indoor and outdoor display, turning them into eye-catching business signs.
Win Customers Over with Product Photos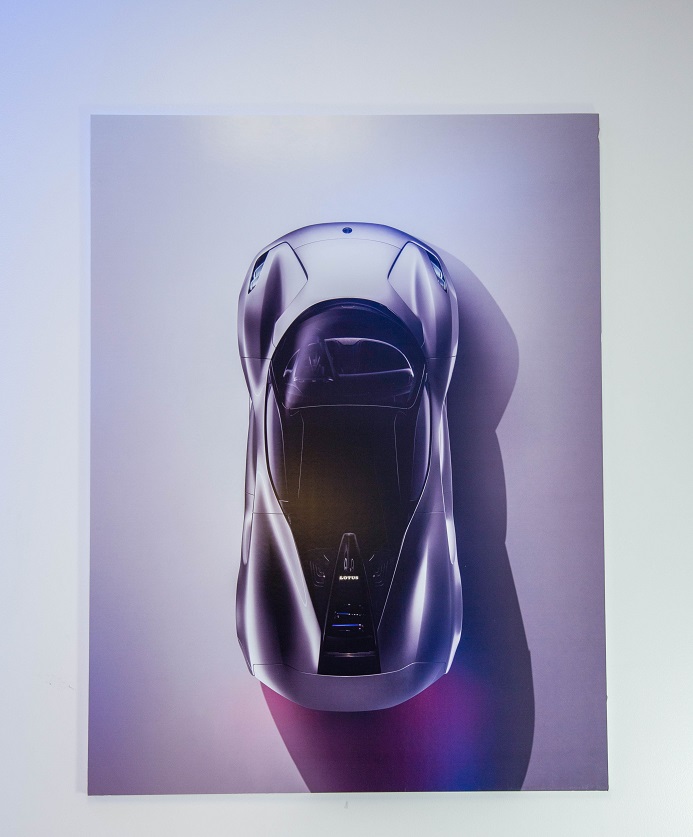 Running a real-estate firm and showing off your properties like Jones & Jones' wall art?
Operating a restaurant, bar or café and making your customers' mouths water with pictures of your dishes and drinks? Our client Black Bottom Southern Kitchen did that too.
Raising your products' profile with event signage, like Lotus Cars?
Such examples and others show why product photos can make for powerful signs. They can do wonders for advertising a brand. Whether it's on a giant billboard or a storefront display, it gets the job done. So when customers see the company's signage, they will know what it has to offer. And they will be drawn to it, if the offering is what they are looking for or arouses their interest.
Likewise, for the workforce, being reminded of what the company has to offer will provide motivation. Especially when these products and services are being confidently displayed in signage. Employees will also feel proud of themselves and their organization when they see that their hard work has delivered such quality output.
So, definitely consider including product photos in your business sign package. As it is part of a package from one provider, consistent material quality, construction and aesthetics will be assured. We will make sure these portraits go together with the rest of your signage and the overall appearance you want for your establishment.
Contact Premium Sign Solutions. Southern California Sign Company based in San Fernando Valley.