Arlet's Cafe and Meal Prep is having a grand opening celebration and wanted signage to make their presence known! So we made them a hand-painted building sign. It's bright and visible, plus the cafe's right beside Crunch Fitness so they'll definitely get a lot of hungry customers. 
Get Noticed with a Hand-Painted Building Sign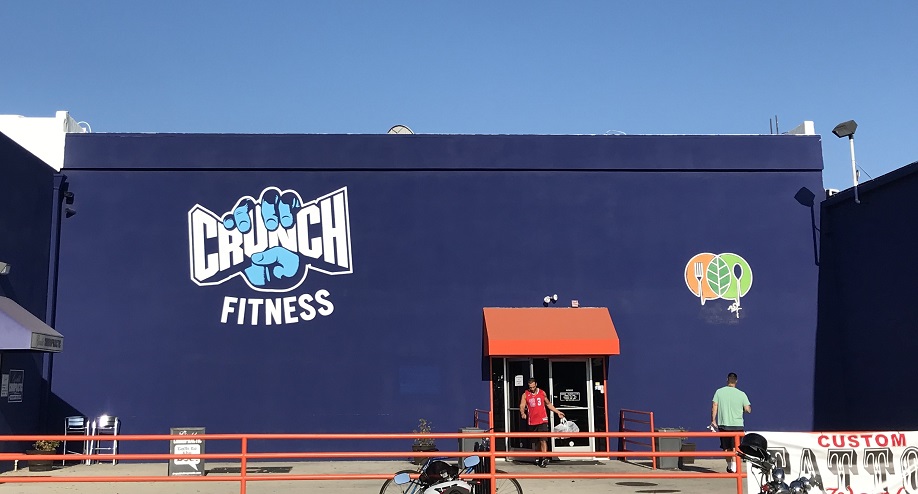 Nothing beats a classic hand-painted sign.
Having a grand opening?
Renovating?
Are you looking for that old-fashioned style?
Give your establishment a new look and promote your brand with a hand-painted building sign. Stand out from the rest with some bright, visible signage. And have the sign go together with the rest of your marketing strategy – ads, flyers, posters and more. That's a recipe for success.
Contact our San Fernando Valley-based sign company to inquire for sign packages!
About the Client
Arlet's Café and Meal Prep serves delicious and healthy dishes. Check out their Instagram to see their scrumptious meals.