Pausing from our look at Performance Pipeline sign package to celebrate 4/20 with old friends The Jungle Boys. This halo lit channel letters lobby sign boasts an RGB color selector. So their sign will be blazing brightly and attracting customers looking for the right strain to blaze.
Attract Customers with Halo Lit Channel Letters Lobby Sign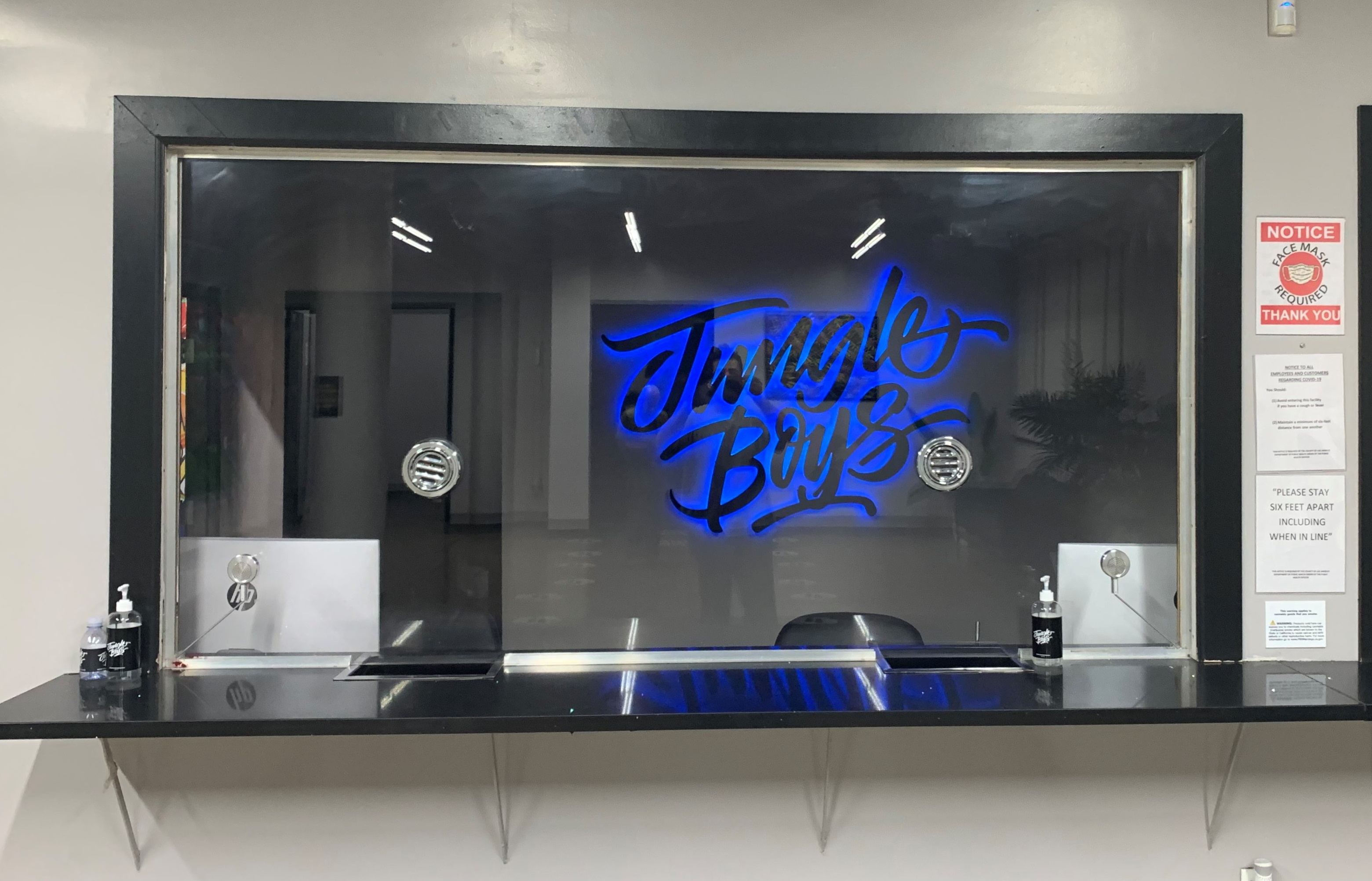 Whether you are a marijuana seller or a restaurant, café, store or even office, visually impressive signage is a must. With these, you can attract more customers and make your brand more memorable. Likewise when it comes to boosting workforce morale.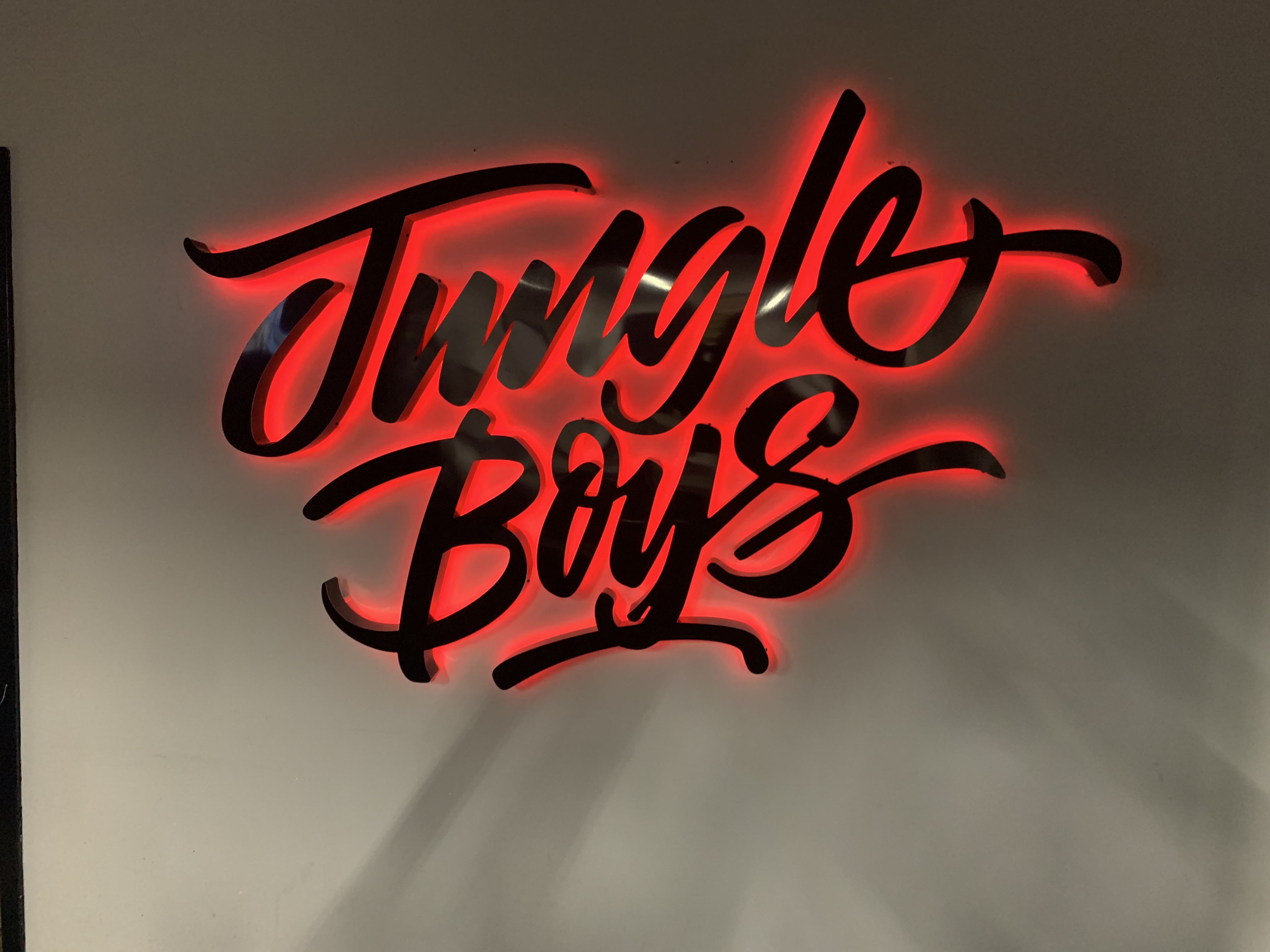 And you can get playful with the signage in a way that compliments your brand's particular identity, further improving visibility and recognizability. This will help set your business apart from competitors with less eye-catching signage. In short, signs can be game changers when used right. And they can also be used by cannabis companies to commemorate events… like 420!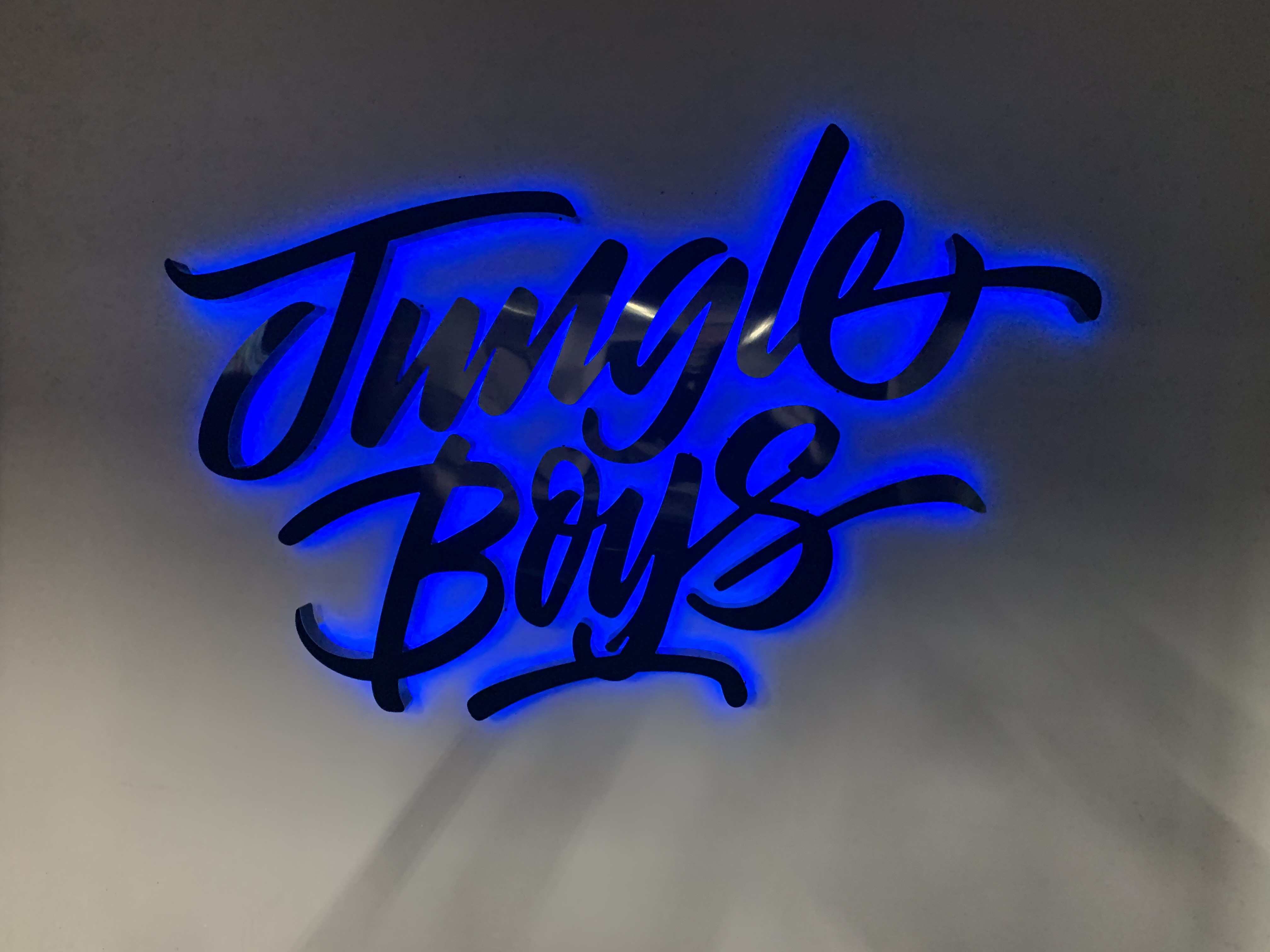 Need visually striking signage? Contact Premium Sign Solutions.  Southern California Sign Company based in Tarzana.
About the Client
The Jungle Boys is a group of high quality cannabis growers. They have been spreading their know-how and insights with the community since 2006.