A big event requires big impact. Here's an example of the set of oversized banners we made for Van Eaton Galleries' Pop-Up exhibit in Sherman Oaks. It shows information about the occasion and builds anticipation by showing 'em what's coming.
Big Signs Make Big Impressions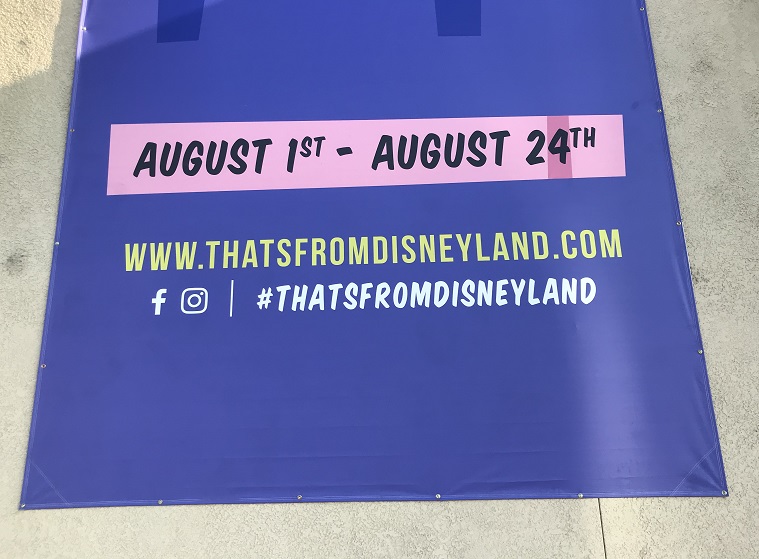 Having an event, like an exhibit, concert or sale? Then you'll want to fill up seats or get as many customers as possible. Signs, especially the Big Ones, are crucial parts of the marketing push for such occasions. Oversized banners, murals and posters go hand in hand with flyers and advertisements. At the same time, these huge signs can display pertinent information – like dates and details – and their size makes sure onlookers won't miss 'em.
Need such signage? Contact our Tarzana-based sign company and inquire for details!
About the Client
Van Eaton Galleries represents the largest selection of animated works spanning from the field's earliest days up to the present day, along with contemporary fine art. It's situated at the heart of the animation and entertainment industry and has become a hub for the vibrant community of animation professionals and aficionados.