A little preview of the artwork for a high definition car wrap we will be installing next week. Such signage need to be crisp and clear especially at large sizes, because no one wants a blurry image on their car graphics. 
High Definition Signage is a Must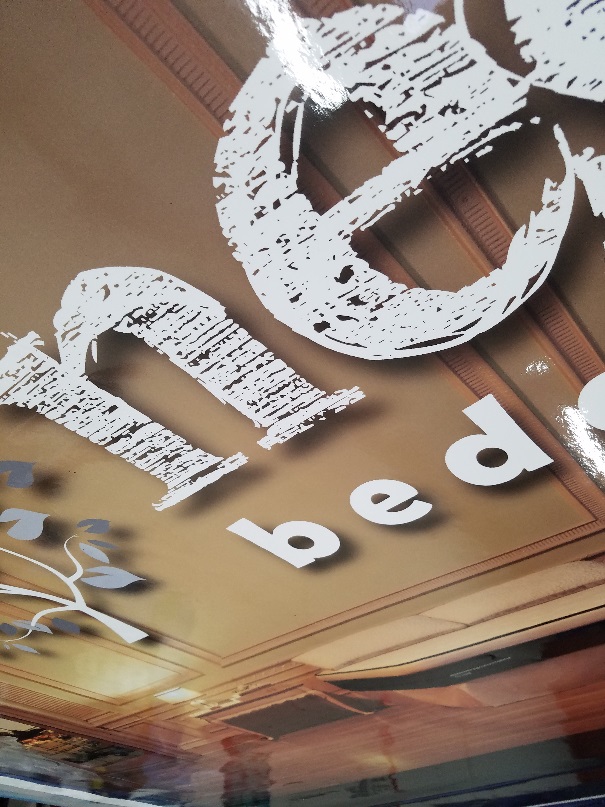 Signs generally need to be large and so we need high definition imagery to create these sights. Whether it's for a car wrap or an oversize banner, the pictures and graphics we use have to be really sharp. Anything other than a high resolution image will result in unsightly signage, a blurry image that everyone can see from far away. And we don't want that.
We want the best for our clients, especially since our signage also speaks of our capabilities. So that's why we're just as meticulous in the visual design aspect of your sign as we are during the physical fabrication and installment process.
In short, we've got your signage needs handled. You will get the crisp and sharp sign you deserve. So go ahead and contact our Tarzana-based sign company for inquiries.