We're all so judgmental. We don't mean to be but we just can't help it. From an early age we're told NOT to judge a book by its cover, but then that's exactly what we do. Would you eat at a restaurant that looks dilapidated from the outside? Or sloppy? Or maybe it has a horrible smell? Of course not.
Likewise, successful businesses go to great lengths to create an experience for their customers – a tour of the 5 senses, to help solidify their brand messaging. And a proper sign package can go far in helping to tell customers your story.
Get the Covers and Interiors Right with a Sign Package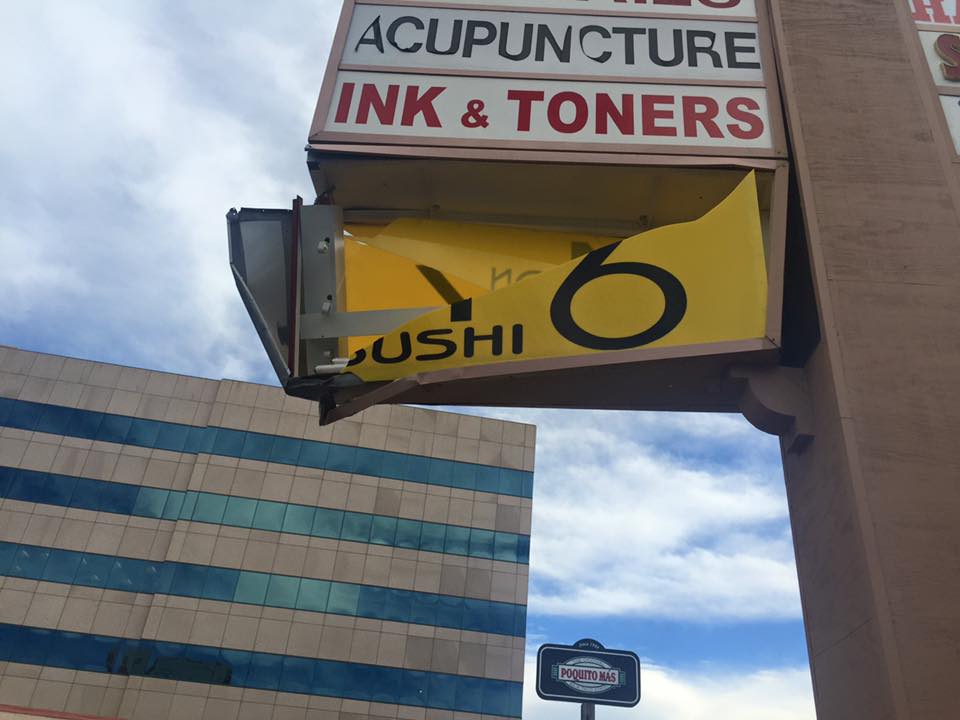 What kind of self-respecting business would let its signage fall into disrepair? These are the symbols of their brand. If they neglect these displays, doesn't this suggest that their products, services and facilities are also out of order?
The moral of our Sign Story is that this aspect of the business' presentation shouldn't be neglected. You really do need that sign package. Yes, people shouldn't judge books based on their covers. But can we blame people if they're unwilling to risk, or spend their time or money, on things or establishments that look dodgy? Being judgmental in this way isn't a bad thing, it actually makes sense.
As Mr. Spock from Star Trek would say, it is logical.
It Just Makes Sense
Businesses have an obligation to be presentable. It is the logical thing to do. So investing in a proper sign package, including an array of eye-catching outdoor signs and indoor signs that will Complete The Look of your establishment, is in order. These will help shape the customer experience positively, from when they're wandering outside and discover your business, to when they enter your premises and seal the deal.
So thanks to your sign package, throughout the customer experience process your branding will be at the forefront. It will imprint itself in their consciousness and they'll remember it instead of your competitors. That's the difference good signage will make. And that's how businesses can stand out by knowing how consumers think.
If you're looking to up your business' signage game, you know what to do:  Contact our San Fernando Valley-based sign company for inquiries.