We installed this menu sign for Bewley's and Java City's establishment in Santa Monica. With this, customers can see the flavorful varieties of coffee the establishment is offering.
Menu Sign Packages for Cafes, Restaurants, Bars and Stores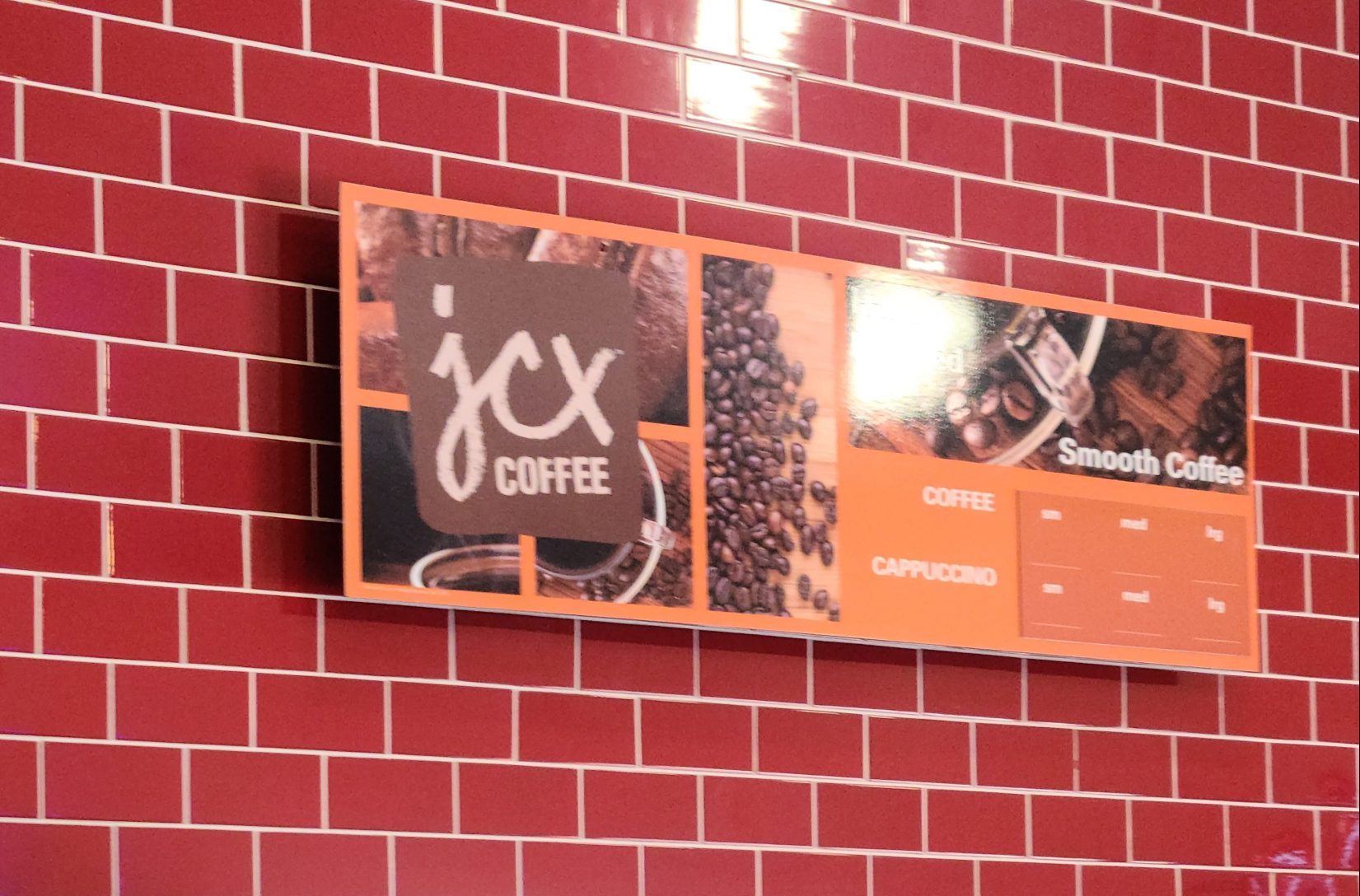 A must have for such establishments, menu signage displays the scrumptious dishes or reinvigorating drinks are being offered. Highly visible signs will not only help customers choose but will also attract passersby, piquing their interests and their appetites or thirst and drawing them in.
For brands that operate multiple establishments, a sign package is a must to ensure that all branches have displays that are uniform in appearance and style as well as material and fabrication quality. Getting a whole set of signage as part of a package from a single source will also be much more economical, convenient and timely for the business.
For restaurant signs, and signage for cafes, bars or stores, reach out to your friendly local Los Angeles sign company. Contact Premium Sign Solutions. Southern California Sign Company based in Tarzana.
About the Client
JCX Coffee is by Java City a brand that strives to make better coffee.
Bewleys are coffee experts that believe in quality as well as sustainability, providing exceptional coffees across the nation.