More in the Bexel series – their enormous warehouse in San Fernando Valley has a parking lot that lines the entire perimeter of the building on all 4 sides. When you arrive on site, it's not easy to know which way to go. So our outdoor wayfinding signs help guide the way. They're made of metal for durability with full color prints for branding and appearances.
Make Navigation Easier with Outdoor Wayfinding Signs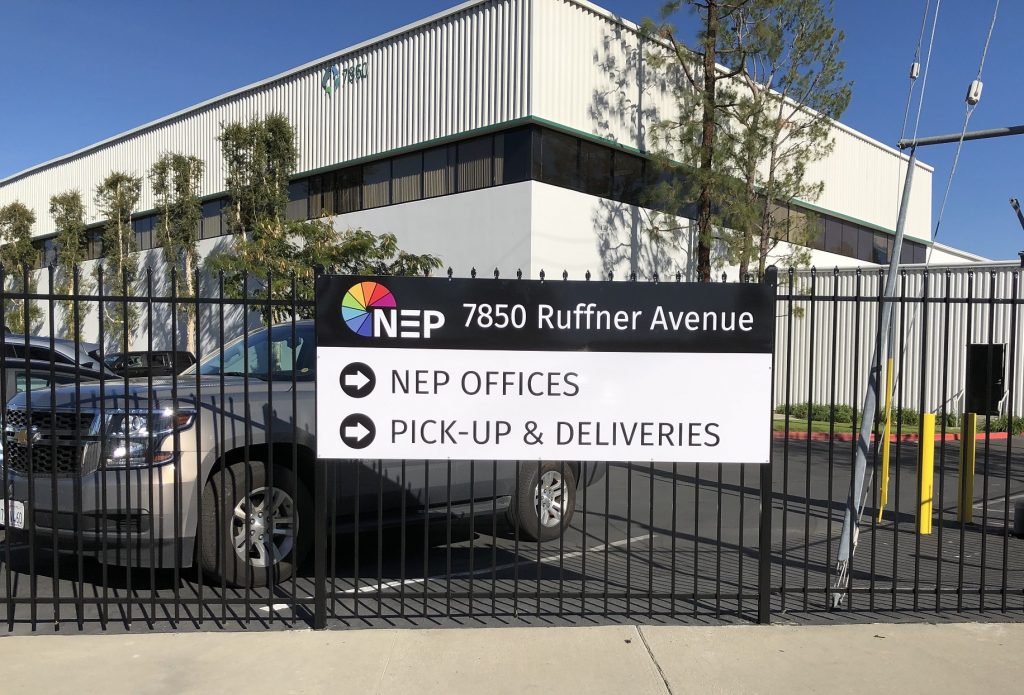 Operating an establishment with expansive premises? Visitors and customers might have difficulty finding their way to where they need to go. Likewise with new employees, and even regular ones if things get really busy and hectic. So why not make everything more convenient for everyone? With exterior wayfinding signs, they can see where they need to go. People who are unfamiliar with the area will be spared the trouble of finding out by trial and error. And no one will need to consult their app or GPS. That's what our outdoor wayfinding post and panel signs do for Bexel.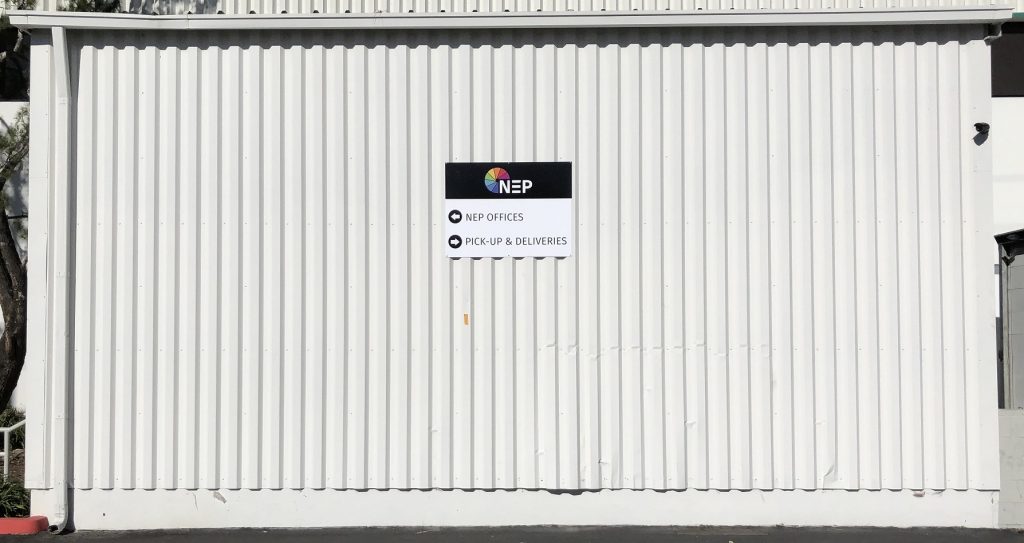 Exterior directional signs are extremely helpful. Aside from convenience, their presence can also prevent accidents and help cover the business' bases in case of liabilities. And when there are emergencies, these can also help show people the way to safety. Moreover, with  Americans with Disabilities Act compliant features the establishment will be more accessible to people with different needs. So check out our ADA signage as well.
Need some helpful signage? Contact Premium Sign Solutions.  Southern California Sign Company based in San Fernando Valley.
About the Client
Bexel supports major broadcasters in bringing the most important events to a global audience. They provide vital production services and broadcast solutions with their team of technicians and engineers.