Don't overlook the humble parking lot sign. Building owners and property managers – what's the first thing tenants, perspective tenants and building visitors see when they first arrive to your property? The parking lot! A nicely landscaped, well lit and easy to understand lot is the hallmark of any building of quality.
So when it comes to your business signs, don't put the cheapest possible signs out – pleasantly guide traffic through the lot to where they need to park, walk, arrive and exit. Not only are such property signs necessary and useful, they'll also help your brand make a good impression among customers, visitors and tenants.
Parking Lot Sign Package for Your Properties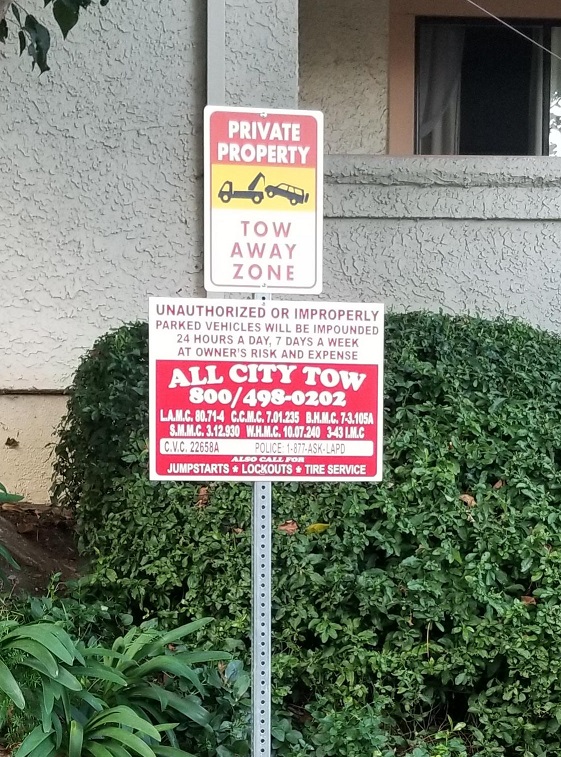 Whether you're operating a mall, a condo, apartment complex or a store, a presentable parking space is a must. As we already said, chances are it'll be the first thing tenants or customers will see. Not your storefront signage, not your outdoor displays or indoor decorations. Not your lobby sign. But your parking lot and the directional signs therein.
So try to make a good impression while clearly relaying instructions and guidance. Well-designed displays made out of quality materials are crucial for this. If these signs are visible and legible, your customers or tenants will easily understand them. So everything will be more convenient as they'll know where to go and what to avoid. Or where the emergency paths are. This is crucial for safety. Likewise, easy to understand signage will also look good, so they'll contribute to the area's appearance and won't be eyesores.
With these, you'll avoid potential liabilities if accidents occur. Moreover, the presence of comprehensive directional signage shows customers or tenants that they are cared for. Combined with other accessibility features like ADA-compliant signage, your brand will certainly make a good impression while covering its bases. And, also, it's just the right thing to do.
(Check out the government's page for more information on providing accessibility.)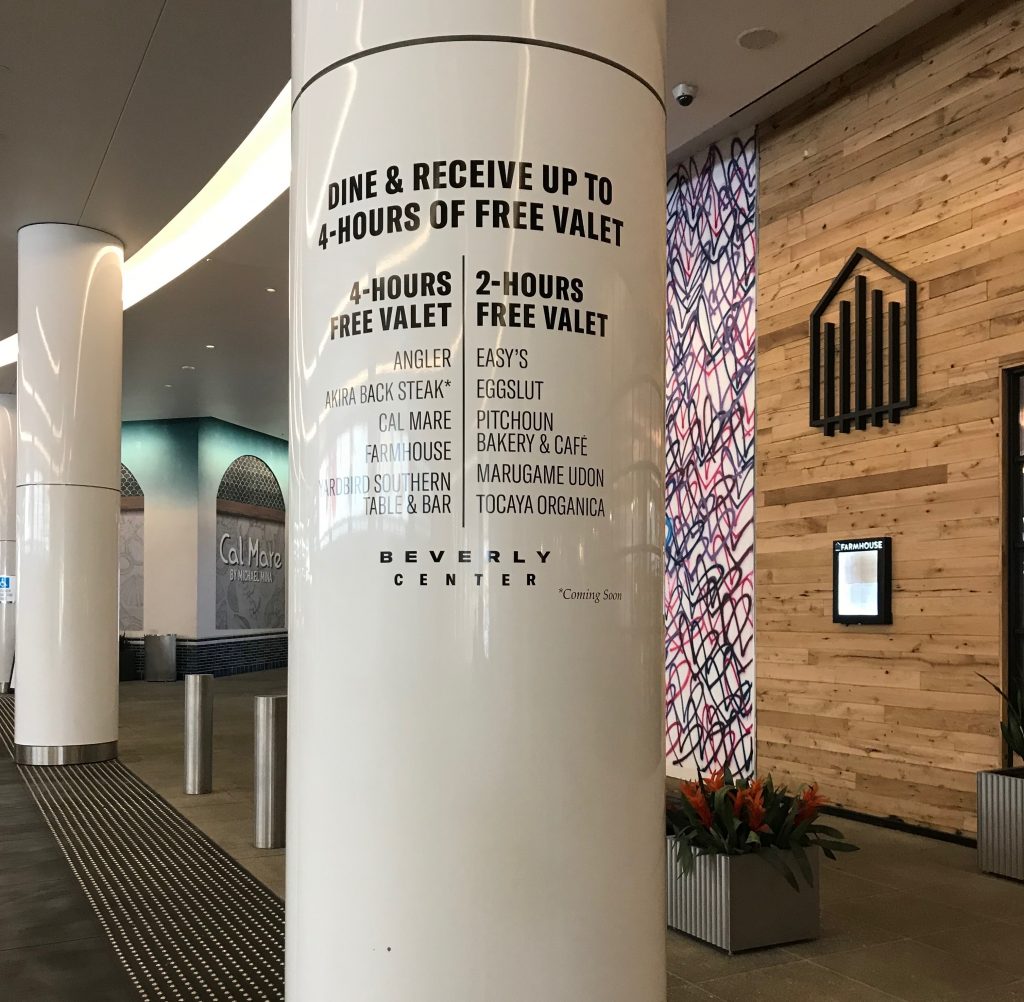 In short, don't skimp out on this type of signage. You want a complete set to go with all the other signs you're displaying.
So, need the whole package? Contact Premium Sign Solutions.  Southern California Sign Company based in San Fernando Valley.