Here's the winner for August: the channel lettering we made for Pi Kappa Alpha at USC! It looks quite stunning, day in and day out. These giant, illuminated letters for Pike will surely be the envy of the all the nearby fraternity and sorority houses alike. 
Stand Out with Illuminated Channel Lettering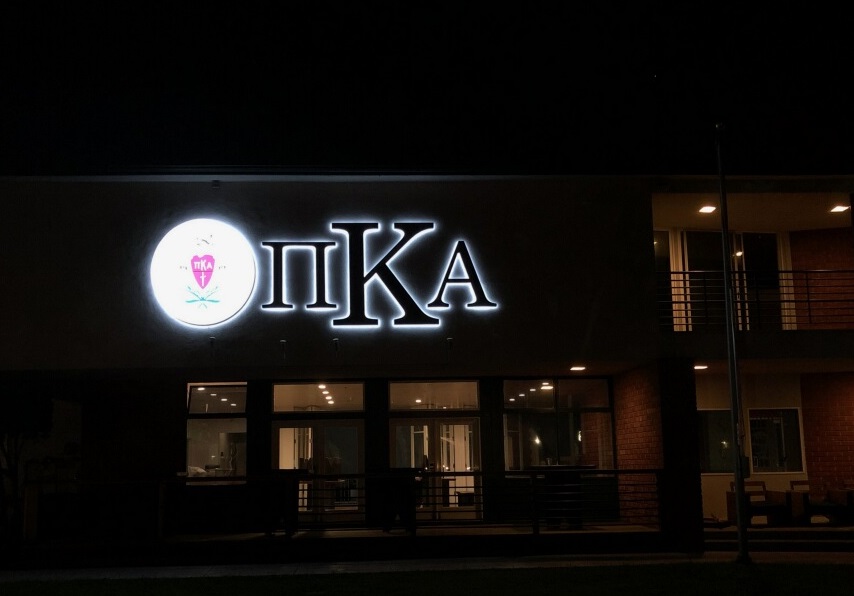 This kind of outdoor signage is great for advancing the integrity and visibility of any organization or business. It shows everyone that you've got your game on. And it impresses potential recruits or customers.
So, looking for more exposure possibilities with great exterior signage? Contact our San Fernando-based sign company and make an inquiry. Who knows, you might have our next Sign of the Month.
About the Client
Pi Kappa Alpha is nicknamed "Pike" and has 80 active members. It is part of the Interfraternity Council (IFC).