These are the extra streetside dimensional letters for American Beauty Classics. Now the Canyon Country establishment is even more visible and the outdoor signs will help lead customers to their business.
Boost Business, Guide Customers with Streetside Dimensional Letters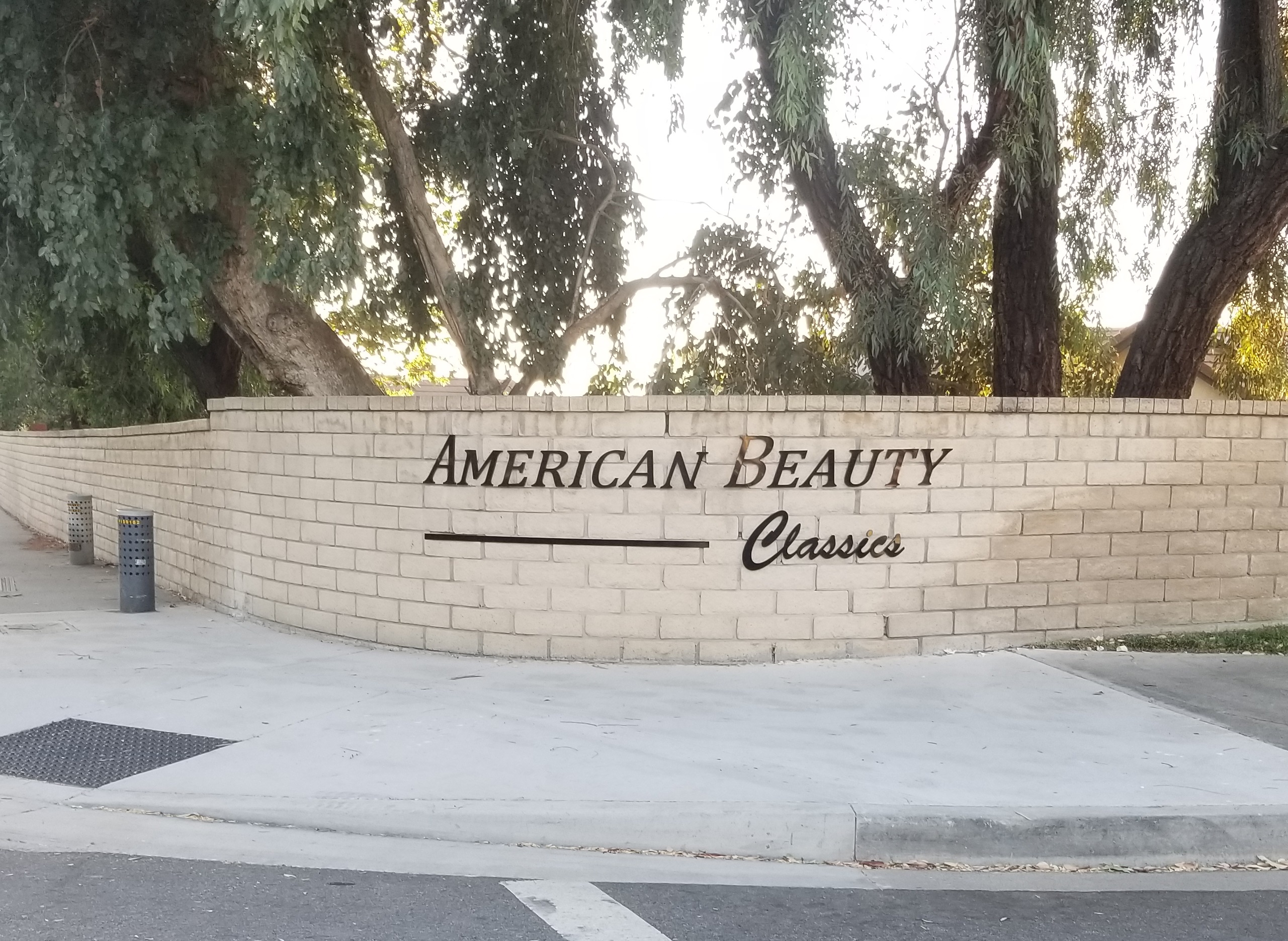 Show your customers where you are at and provide everyone with a handy landmark for the area – with your branding prominently featured. Outdoor signs are highly visible and are a great way to make your business all the more visible. Moreover, when they are well-designed they can add to the community and beautify spaces and areas that would otherwise be bare bones. So that's what happened for American Beauty Classics with our outdoor sign package.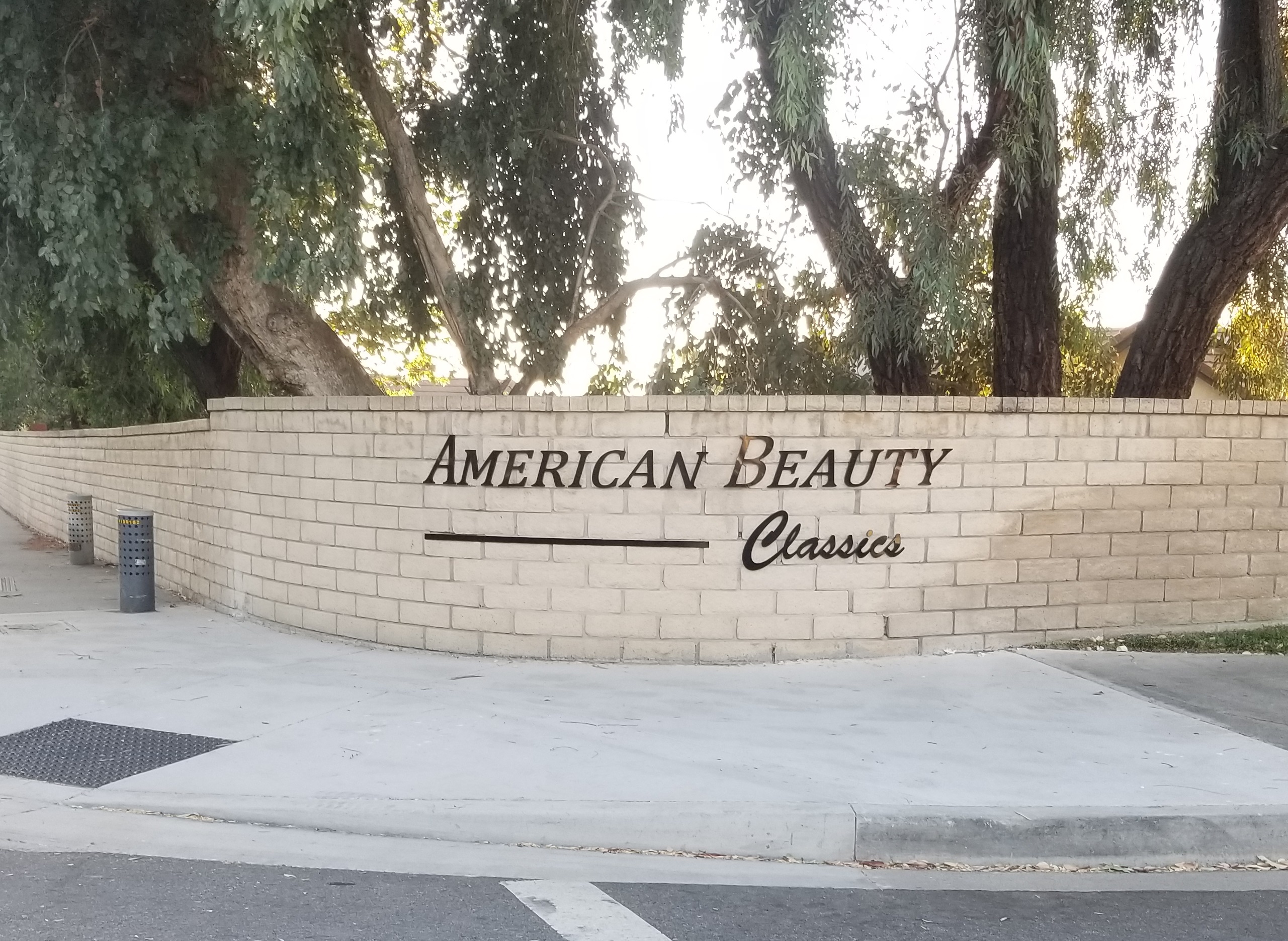 As the pictures show, the outdoor sign package means that the business has several dimensional letter signs set up in the area. And they look consistent appearance-wise. Moreover, they are also all made of high-quality materials because exterior signs must withstand the weather and wear and tear. All while remaining impeccable-looking. This consistency of appearance and durability will inspire confidence in the brand. Whereas inconsistent signs that don't last will have the opposite effect.
So draw customers in with dimensional letter signage. Contact Premium Sign Solutions.  Southern California Sign Company based in Tarzana.
About the Client
American Beauty Classics is a neighborhood in Canyon Country, California. They feature mid-size homes with competitive prices.