Vinyl window graphics are a great way to make an establishment stand out. Especially when the signage is placed on the entrance, like on glass doors. That's how you attract customers. Like this one for Les Latner DDS. It makes the West Lost Angeles dental clinic really stand out.
Vinyl Window Graphics for Windows, Glass Doors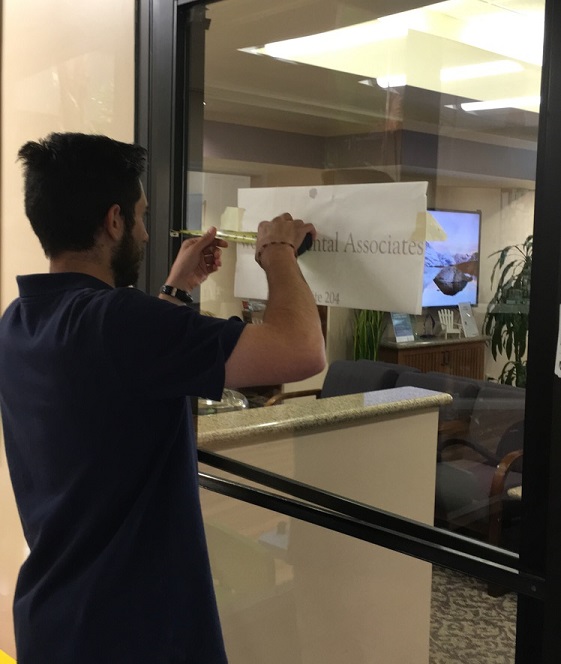 Show off your unique brand and differentiate your establishment with custom signage. Don't have enough space for large mounted signage? It's okay, your glass windows and doors can be turned into visually impressive signs with vinyl window graphics that will draw customers in.
Signs need to be smart, not just reliant on sheer size.
Need space-saving window signage? We'll handle it! So contact our Tarzana-based sign company for inquiries!
About the Client
Dr. Les Latner has been providing experienced, personalized dental care since 1985. So clients can rest assured that one of Los Angeles' premier dentists is handling their oral health needs.