A lobby sign is a big deal. A splendid centerpiece adorning a business' reception area can really leave an impression with customers. Due to this enhanced brand recognition, customers will be more likely to return to do more business in the future.
Make Your Brand Memorable with a Lobby Sign
Send a message to your customers. Show them what your business stands for and what they can expect from your product and services. Convey your brand's values and its identity. All this through your lobby sign.
The quality of the materials and craftsmanship behind your sign is crucial. Likewise, the artistic skill in bringing your sign's look and style to life is just as indispensable. After all, sign-making is not only a craft, it is also an art.
Here are the main styles of lobby signs for your consideration:
Formal and Corporate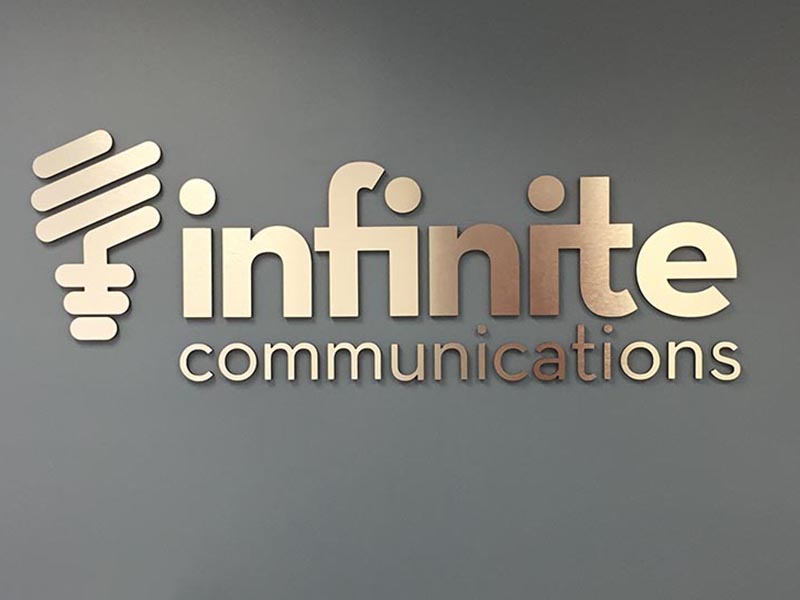 Law firms, property managers, insurance agencies and such need to look as professional as they are in their dealings. Dimensional letters in refined fonts, metal signs embodying their company logos, and the like are the standard. 
Clean and Clinical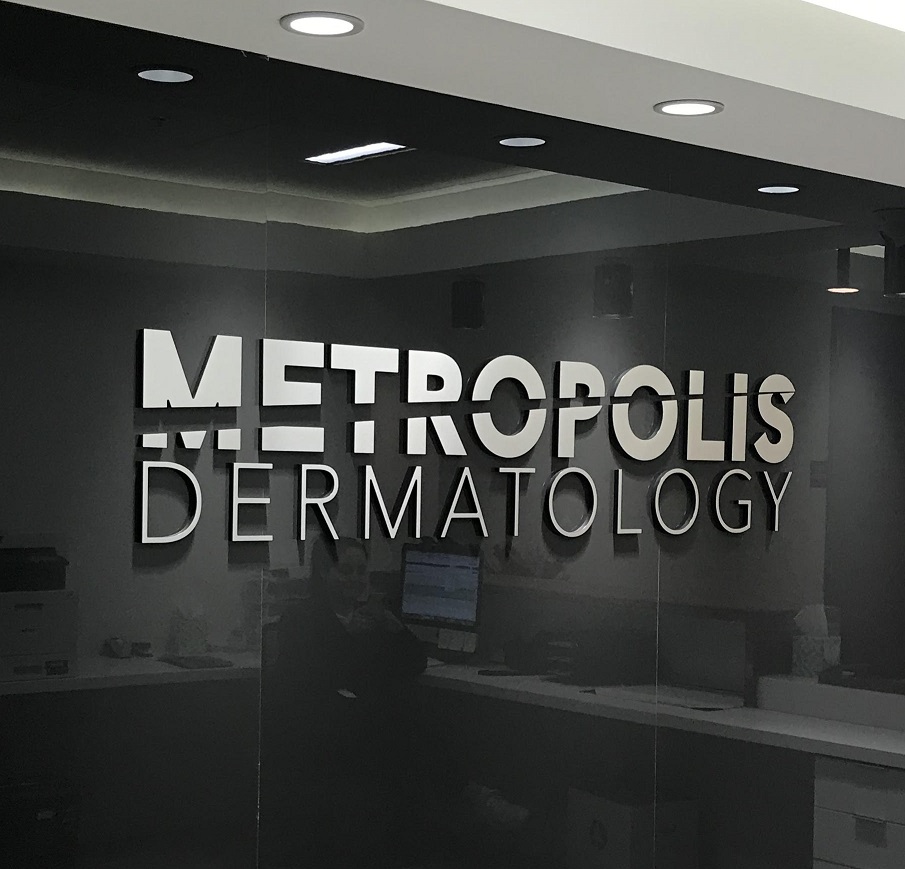 Cosmetic and dental clinics send multiple messages to their customers in the reception area. Their lobby signs must look reassuring and friendly, especially for family practices. Beautification clinics need stylish signage as well. At the same time, as health facilities the sign must also convey their expertise and competence to the patients putting a lot of trust in them. So a sign must look top-notch!
Creative Signs for Creative Industries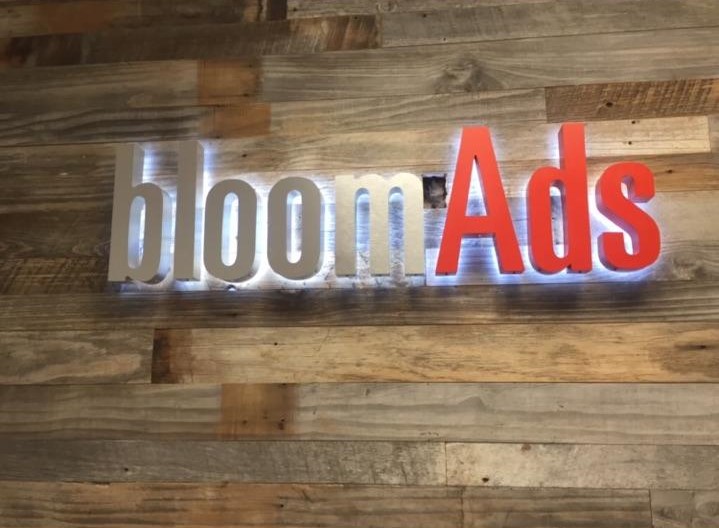 Design studios and marketing agencies often go for innovative signage. Their displays can be bolder, more unorthodox, to convey just how creative and original they are. And we're up for the challenge, since we take these as opportunities to show off our sign-making skills.
Authentic Signs for Small Businesses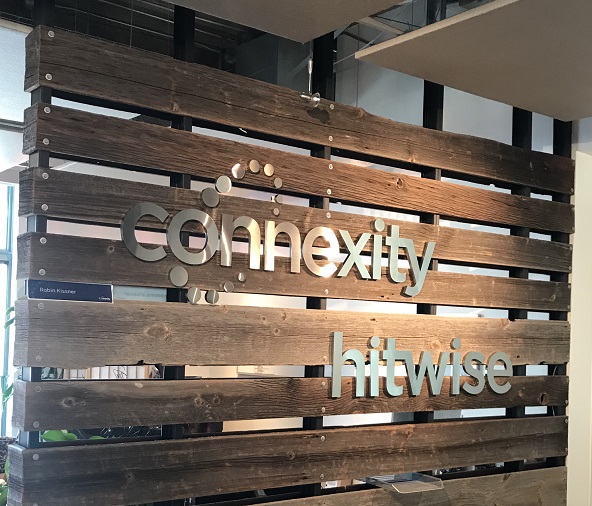 Startups and small-and-medium enterprises can go for more authentic-looking custom lobby signs. The look contrasts those of corporate juggernauts. So a rustic style with wood, brass lettering, more subdued colors can make these startups feel more down-to-earth and connect better with everyday Joes and Janes.
A Lobby Sign Embodying Your Brand
You want your business to stand out, not look generic. So don't settle for anything less than premium-quality. This is an investment you can't take lightly.  At the end of the day, it's what's best for business and what your brand deserves… and that's why we love lobby signs. 
So, want to really spruce up your reception area? Contact our San Fernando-based sign company for inquiries.