Trying to make it big in a new market? Then standing out with proper signage will put your small business or startup ahead of the fledgling competition. The right array of indoor and outdoor signs will make your establishment look impressive and memorable, giving it the legitimacy it deserves.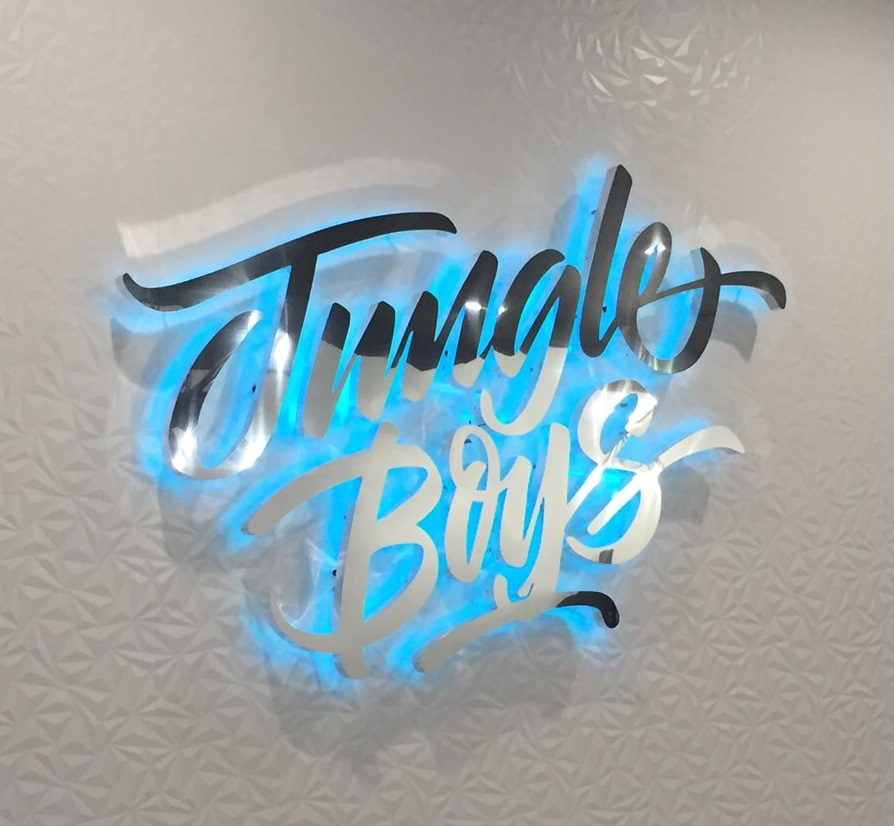 Our client Jungle Boys is a great example of this. They entered the cannabis market in a big way and giving their brand a distinct look with signage is a major part of this. The physical signs' look cohere with the rest of their branding and marketing, and their establishment and merchandise are more visible, all of which makes them distinct and memorable in the new and growing market. Most importantly, this leaves an impression with customers, so they will definitely be remembered. It's a real "force multiplier," if you will.
So give your enterprise the visual confidence it deserves. Show your customers that you are sure of your brand and your products. Here are types of signs that will help you achieve this:
Small Business and Startup Signage
Lobby Sign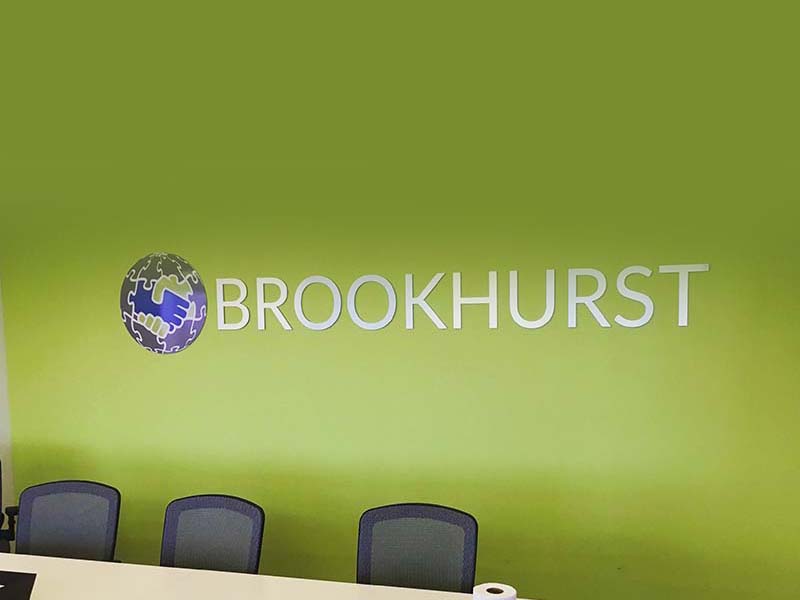 Does your establishment have a reception area? Then a lobby sign is a much-needed centerpiece that will make the space truly belong to the brand.
Illuminated Signage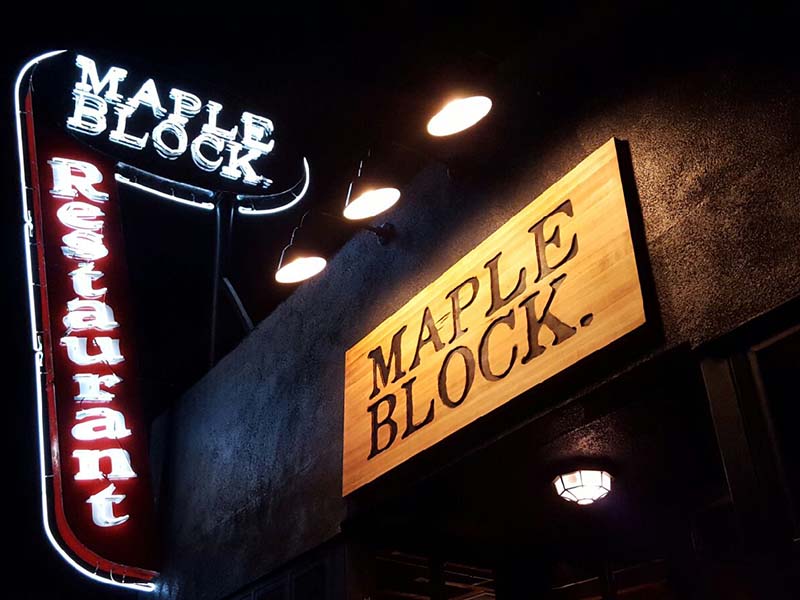 Illuminated signs, neon, pylon and light box signs are a great way to reach out to customers 24/7, day in and day out. So if your business can foot the electric bill, then go for it!
Custom 3D Metal Signage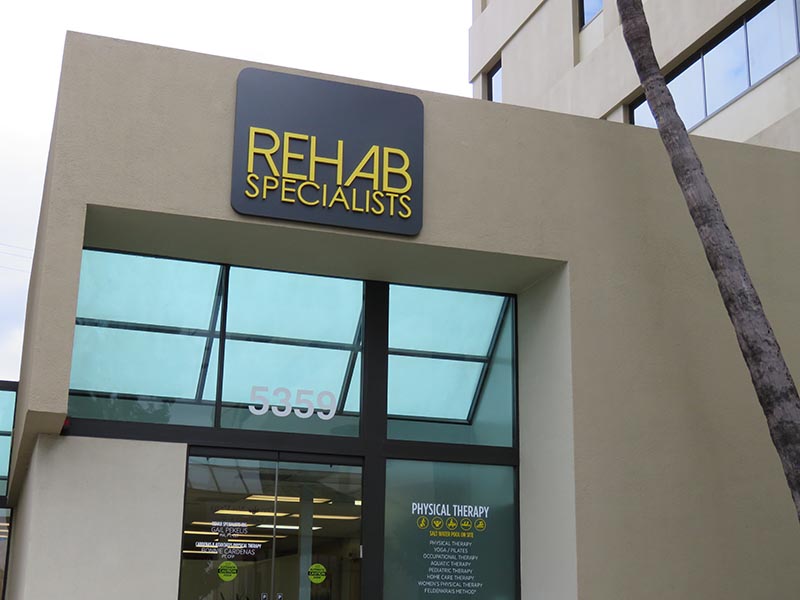 For outdoor and indoor usage alike. With this type of display, your brand logo is presented in a unique way that will really catch the eye of potential customers. As an outdoor sign, this will draw interested parties into your establishment.
Wall Art and Murals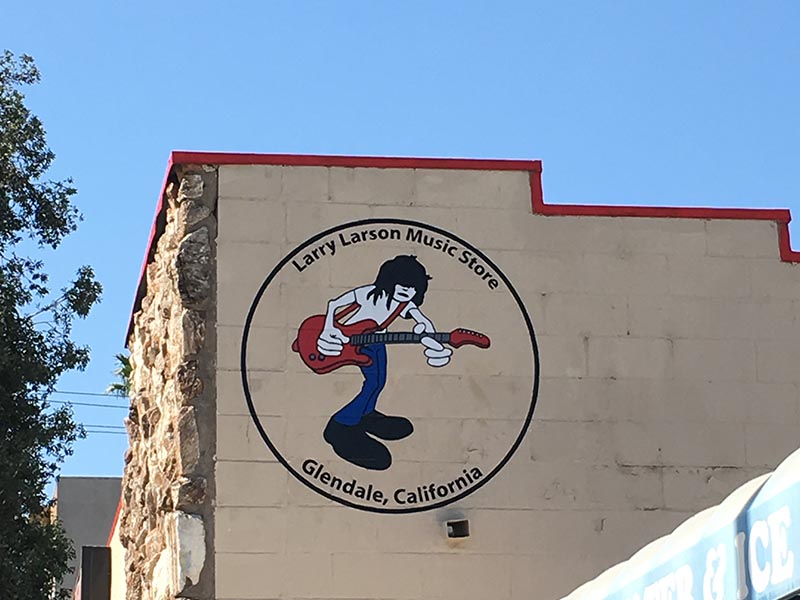 Artistic hand-painted signage conveys authenticity and creativity, so if your small business or startup is less corporate and more into the arts then you cannot go wrong with these kinds of signs.
Window Graphics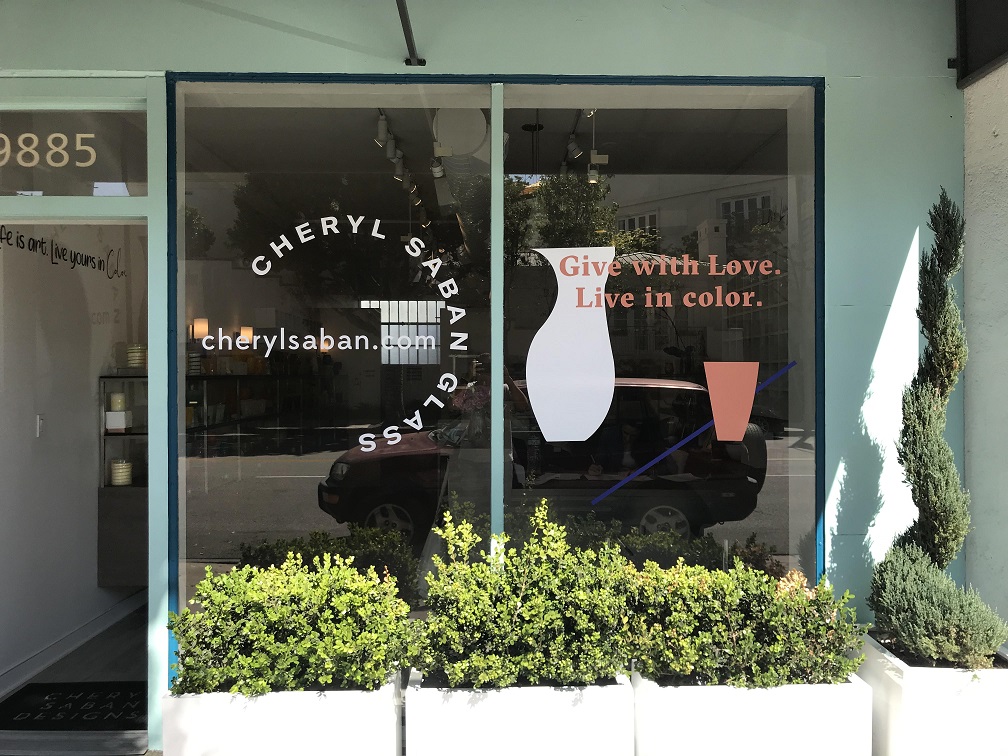 Utilize those glass surfaces with window graphics. They're quick to make and easy to install. Smaller establishments with less space for other types of signage can make good use of these. And window treatments can also be used to provide privacy.
Custom Banners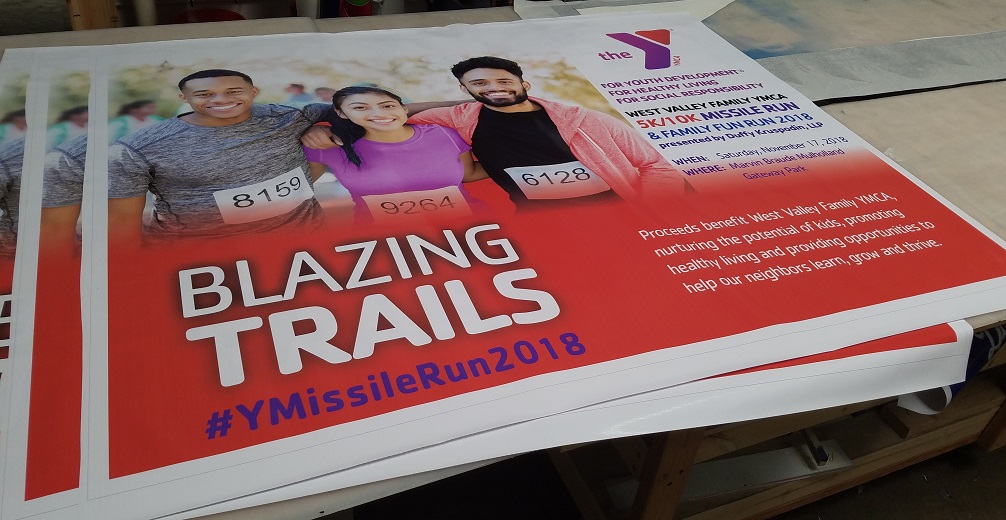 These are easy to make and can be set up almost anywhere. Want to spread the word about your business? Holding an event? Banners are the way to go.
Trade Show Graphics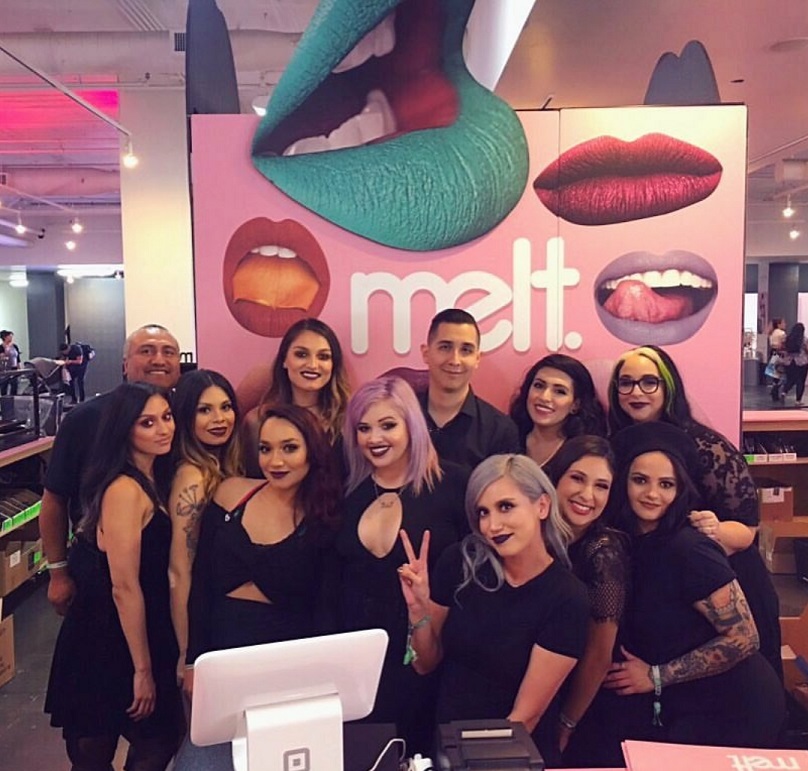 Trade shows, fairs and expos are great venues to promote your business. So you'll need trade show graphics for your booth to draw attention and convey what your business is about.
Vehicle Wraps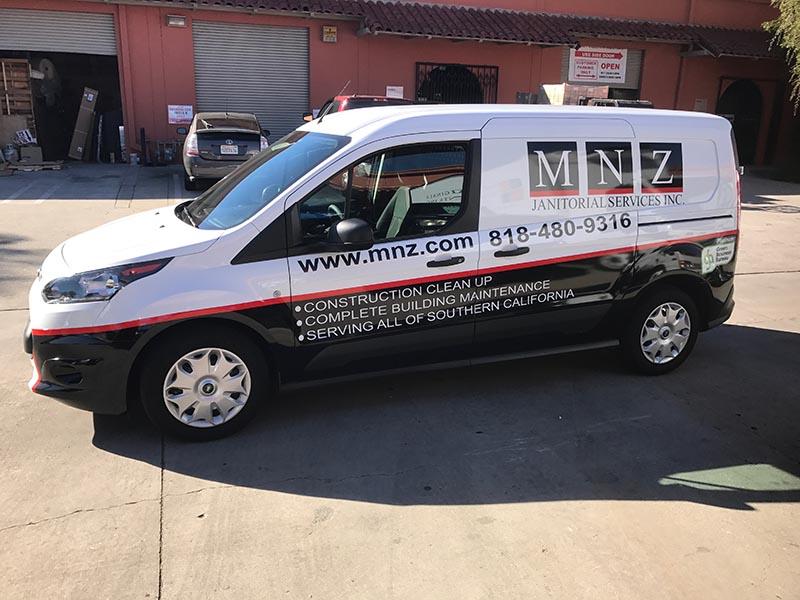 Turn your vehicle into a mobile sign! Vehicle wraps are also useful if your business is home-based or lacks space for full signage, since your service truck or van can do double duty by displaying your brand.
With signs like these, of visually appealing design and high-quality manufacture, your new venture will be set to capitalize on the market while your competition is still trying to get its signage game together!
So, need high-quality signage to elevate your small business or startup? Contact our San Fernando Valley-based sign company for inquiries.