If you're moving or opening a new office, we can create comprehensive Office Design Solutions for you. These include lobby signs, wayfinding signs, etched windows, wall quotes, wall artwork, and so on. So you will have an entire office sign package to make the workplace complete. It will make it look cozy, friendly-appearing to the staff and impressive to potential customers and clients branding-wise.
Office Design Solutions and Office Sign Packages to Complete Your Office

A bare-bones office that is not decorated will most likely demoralize the workforce. Imagine working long hours every day while surrounding by a dull un-stimulating background. Moreover, such a bland place will also be a turn off for customers and clients when they visit for transactions or meetings.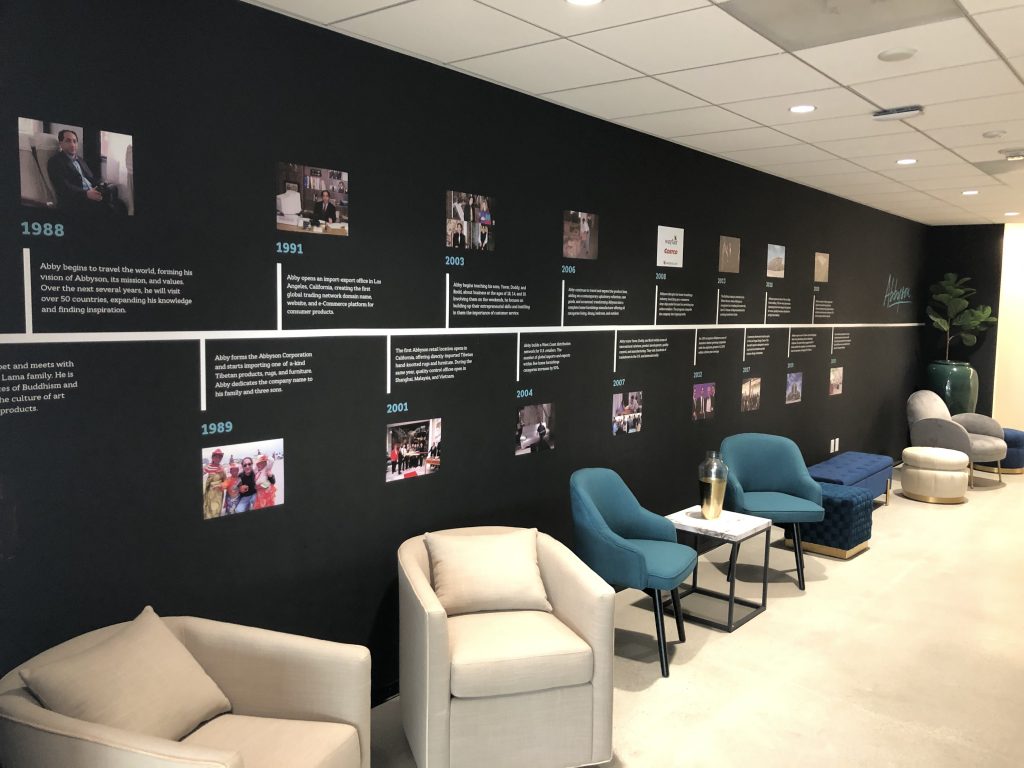 You want to put your best foot forward branding-wise for them to make a good first impression and help make sealing the deal more likely. Likewise, you want a pleasant and stimulating background for employees so they can do their work effectively.
Proper office design, with high quality and well-made signage, can help do these and feature business' brand  prominently.  Our solutions include choices such as:
Lobby signs will serve as the centerpiece for the reception area and impress everyone who enters.
Wayfinding signs will guide people to where they need to go and can include Americans with Disabilities Act compliant features to make them more accessible. Check out our ADA signs.
Etched glass, window graphics and vinyl window signs to make use of glass and reflective surfaces like walls and doors, which also provide privacy.
Wall quotes and artwork to inspire people and feature the brand and its products or services prominently.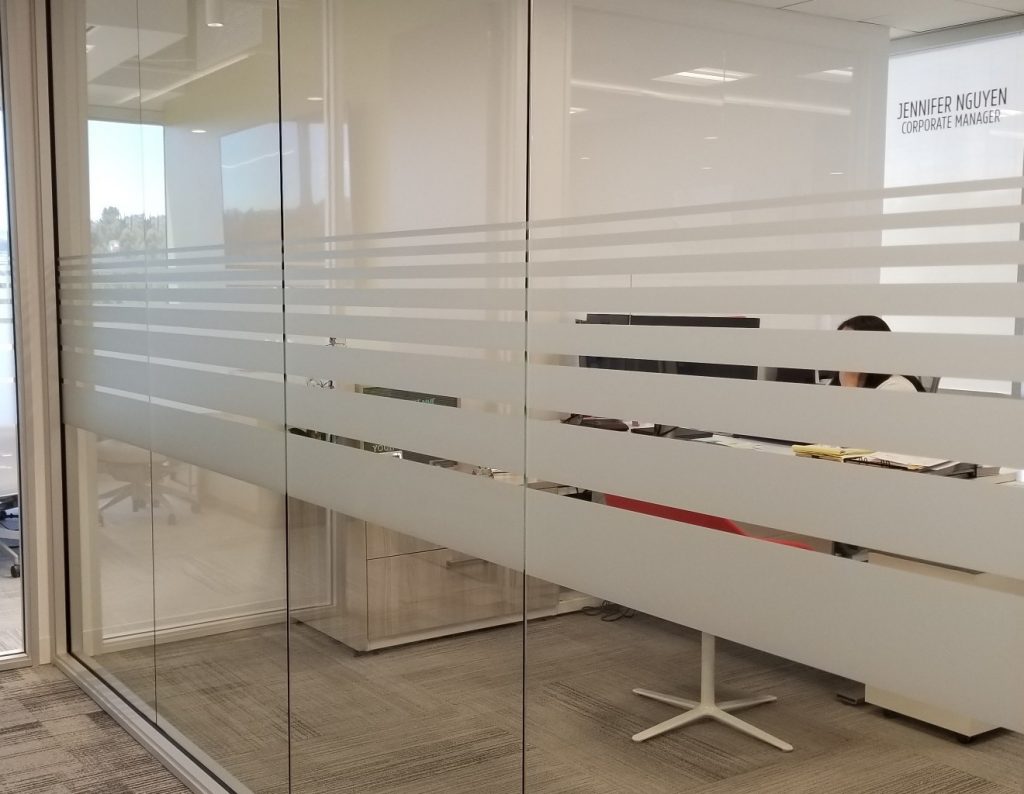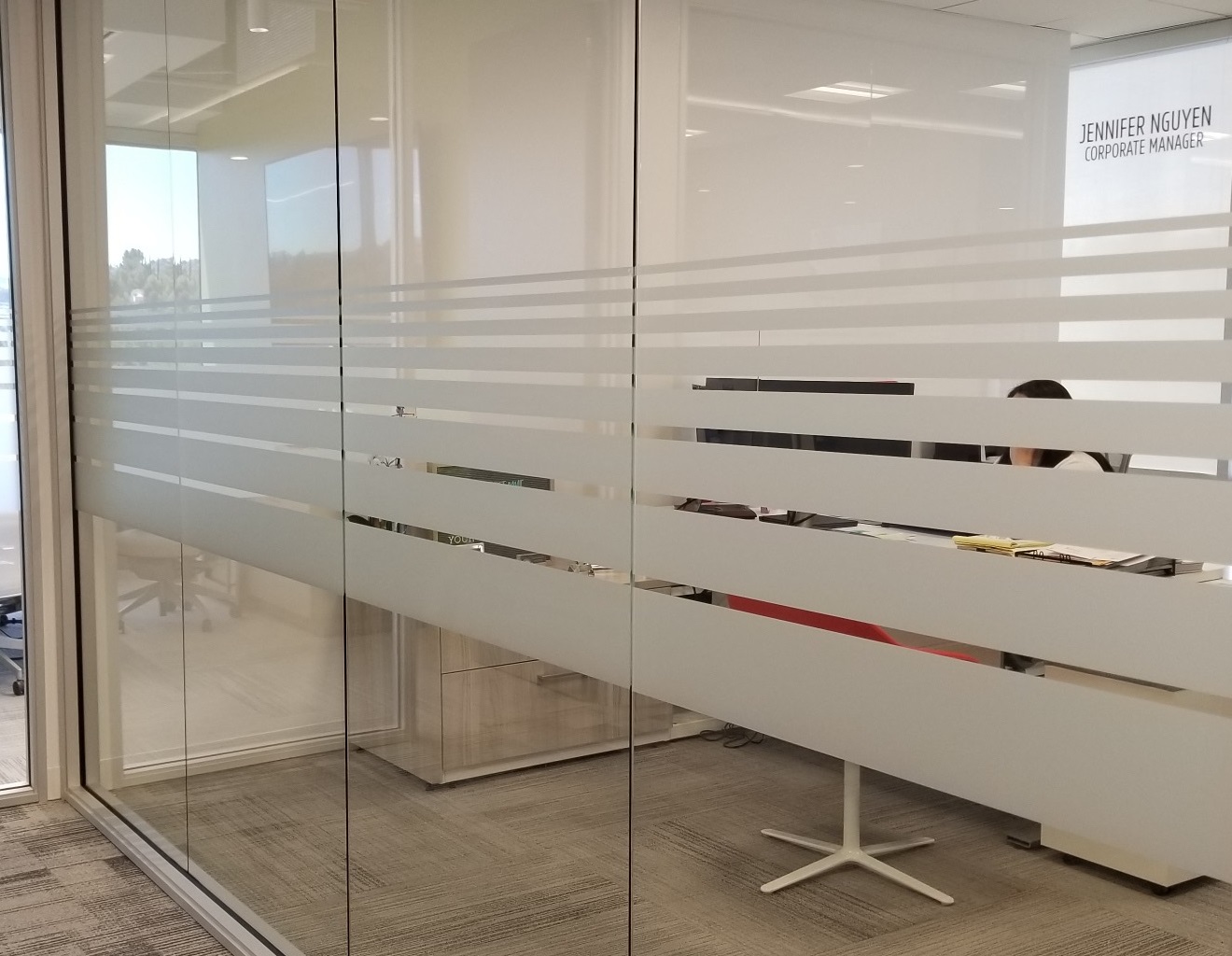 These are just some of the sign solutions we offer to meet clients' branding requirements. With these, your office will be complete!  Contact Premium Sign Solutions.  Southern California Sign Company based in San Fernando Valley.