These conference room wall graphics are part of our ongoing Office Design Package for TigerConnect. Alongside each portrait we installed in the Santa Monica office's conference rooms, we installed a famous quote from that person.
Give Meetings Some Pizzaz, Put Conference Room Wall Graphics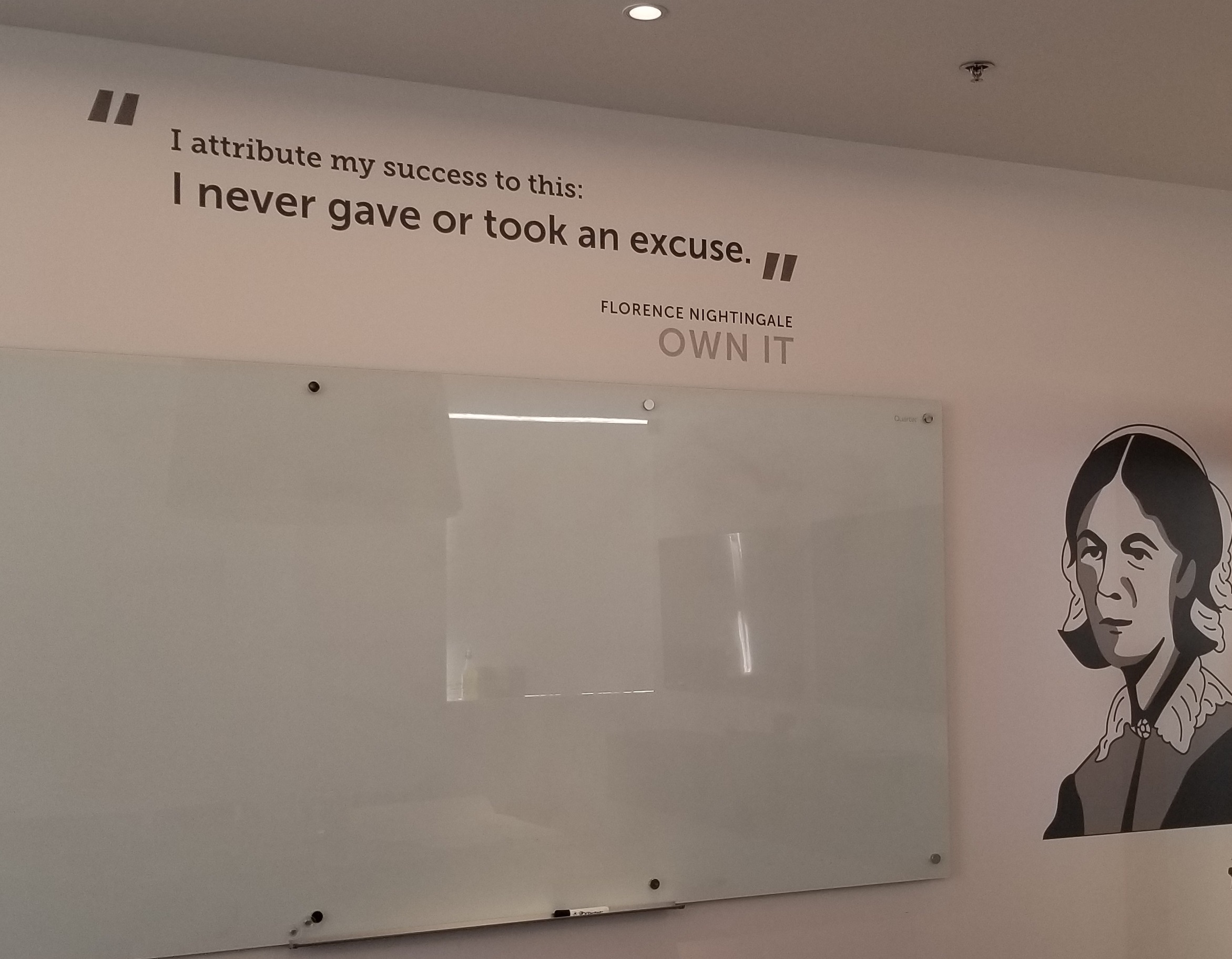 Every pioneer and their great achievements come in part of the contributions of those before them. Each is "standing on the shoulders of giants," as the saying goes. TigerConnect pays tribute to them by with the frosted vinyl graphics in their conference room doors, as well as the inspiring wall graphics portraits. These, in turn, come together with the quotes being displayed. By paying tribute to these pioneers of medicine and healthcare, TigerConnect shows that their brand is aware and appreciative of their field's history. And by showing this, their brand and its commitment to its values and mission is strengthened. Employees and clients alike will see that they care.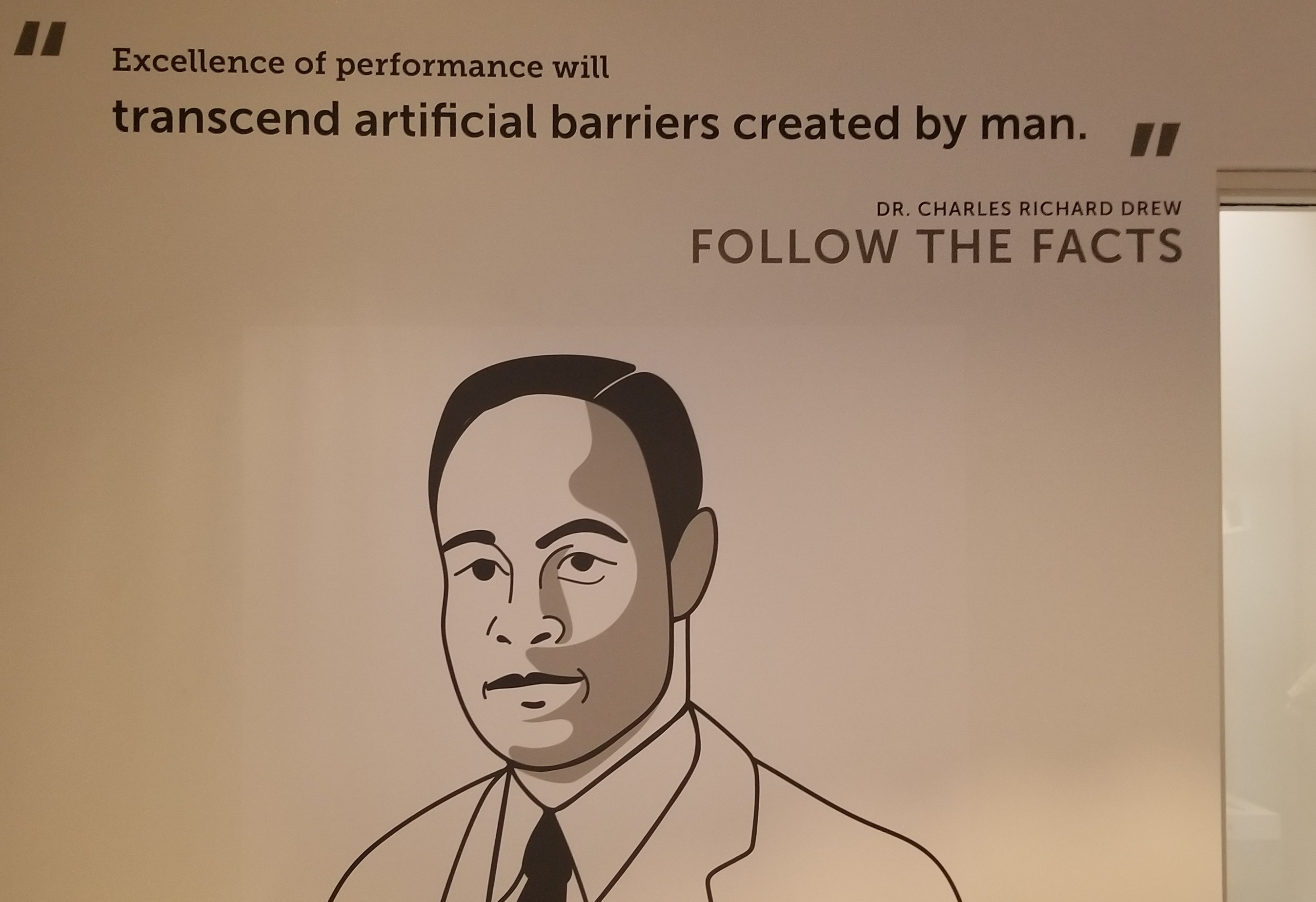 Moreover, their conference rooms look great with these decorations. And that's a definite plus because meetings in bare featureless rooms would be pretty boring. With these, they spice up the environment, make it more stimulating, add pizzaz. The office is enhanced and the brand gets extra personality.
Want to decorate your office with graphics for windows, doors and walls? Contact Premium Sign Solutions. Southern California Sign Company based in Tarzana.
About the Client
TigerConnect provides advanced operations platforms that create radical improvements in healthcare delivery.