The new normal will require businesses to enact protocols ensuring the safety of their staff and customers. One way to do this is with COVID-19 kiosks equipped with temperature measurement systems. These will be a great help for places like offices, retail stores, schools and the like. These kiosks can also sport signage and other displays to help disseminate key information and updates.
Reassure Customers with COVID-19 Kiosks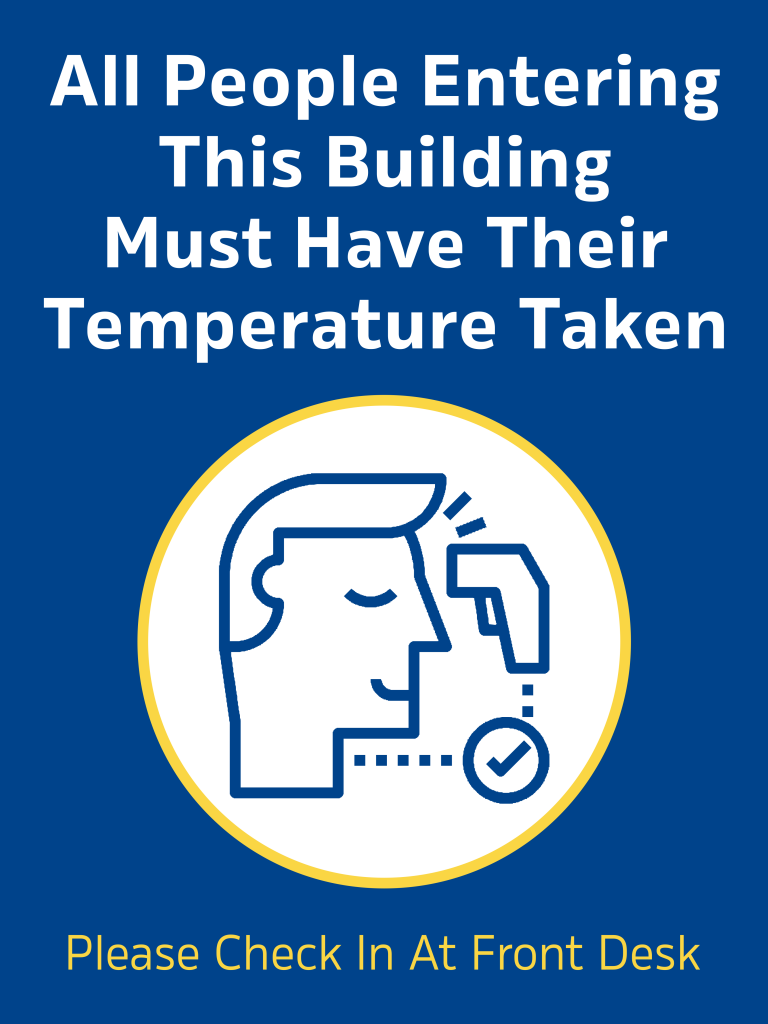 These temperature-taking kiosks and signs can be a great help for front desk staff managing incoming visitors. Moreover, the signage can also show them where to go and what to do at the booth. Social distancing and busy times might mean that staff might not be there to guide visitors and customers. So kiosks and signs will help make everything more convenient for all involved. And the sight of such measures will also reassure customers and employees alike. They will see that the establishment cares for them and is doing its part for the community.
These displays will be part of the new normal and businesses must adapt. So be sure your business is prepared with the appropriate measures and signage.
Contact Premium Sign Solutions. Southern California Sign Company based in Tarzana.
For further information, the California Department of Public Health has the latest COVID-19 facts.