Let's be real, the last few months have not been kind to the economy. Businesses big and small, local and international, have been reeling. But as the situation stabilizes and establishments reopen, businesses can recover and recoup their losses. And to do so, they will need to inspire customer confidence – and brand signs can help them with this.
Welcome Customers Back with Brand Signs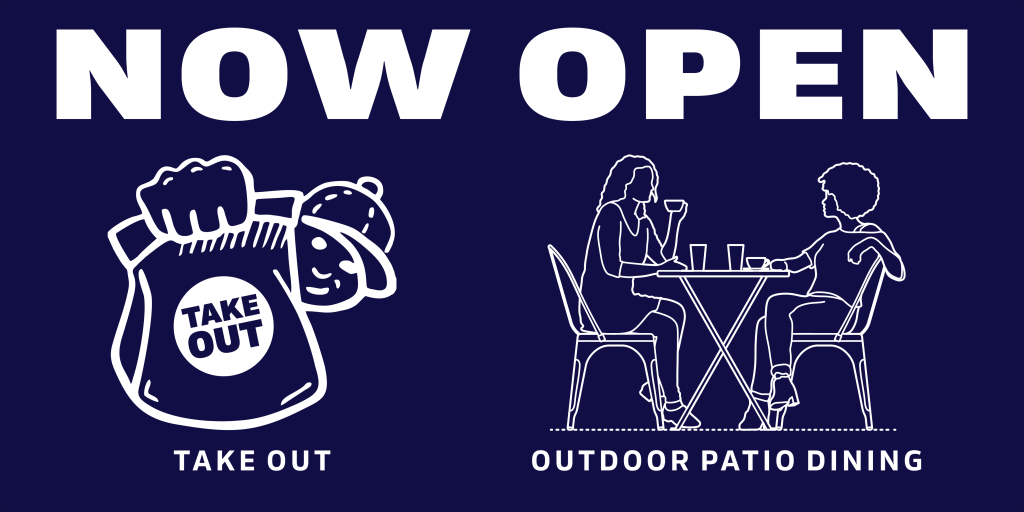 Brands need to send a message to customers. This time, aside from showing that their products and services are top-notch, businesses must also reassure customers. So they must show customers that the brand itself is confident. "Now open" signs will be a welcome sight for those who have been cooped up for so long and missing their favorite place to order form. Moreover, brands must also show customers that protocols are in place to ensure their safety. After all, it's the responsible thing.
As EstateAgentToday explains: "Window stickers, posters, banners and backlit signage are a great way to notify customers that the office is open for business and to promote the 'hot property of the week'."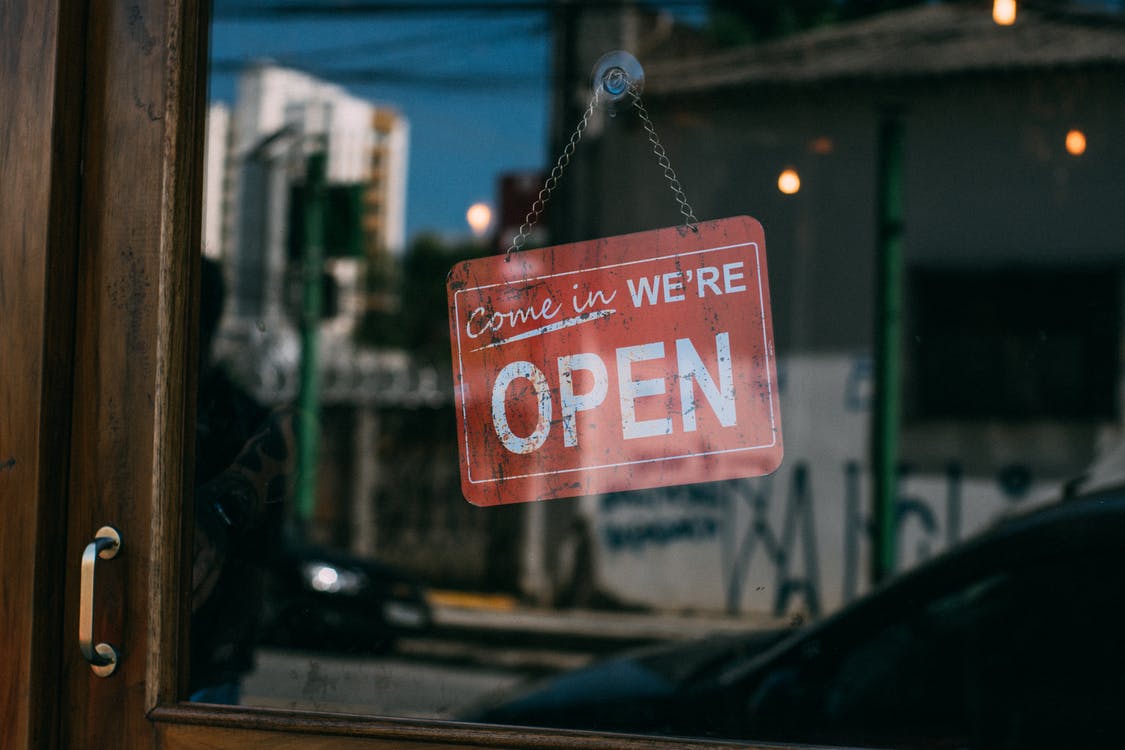 Customers will definitely appreciate seeing the brand's concern for them, their staff and the community as a whole. Moreover, as the situation changes and regulations are updated, the displayed signs may have to be swiftly replaced to reflect changes. In this case, businesses ought to turn to signage that are quick to fabricate and install.
The aforementioned window stickers and graphics, posters, custom banners, as well as new inserts for lightbox and pylon signs are definitely handy in these cases. Likewise, a business must use a combination of outdoor signs and indoor signs to send the right messages.
So consider these when planning your next signage or sign package. Got any questions regarding signage matters? Feel free to ask us. We are here to meet all your signage needs.
Contact Premium Sign Solutions. Southern California Sign Company based in San Fernando Valley.
For further information, the California Department of Public Health has the latest COVID-19 facts.