If your brand is named Higher Standards then certainly you'll go for signage with higher standards too! Like these halo lit channel letters we made for the high-end boutique store in Malibu.
Accept No Substitutes For Your Halo Lit Channel Letters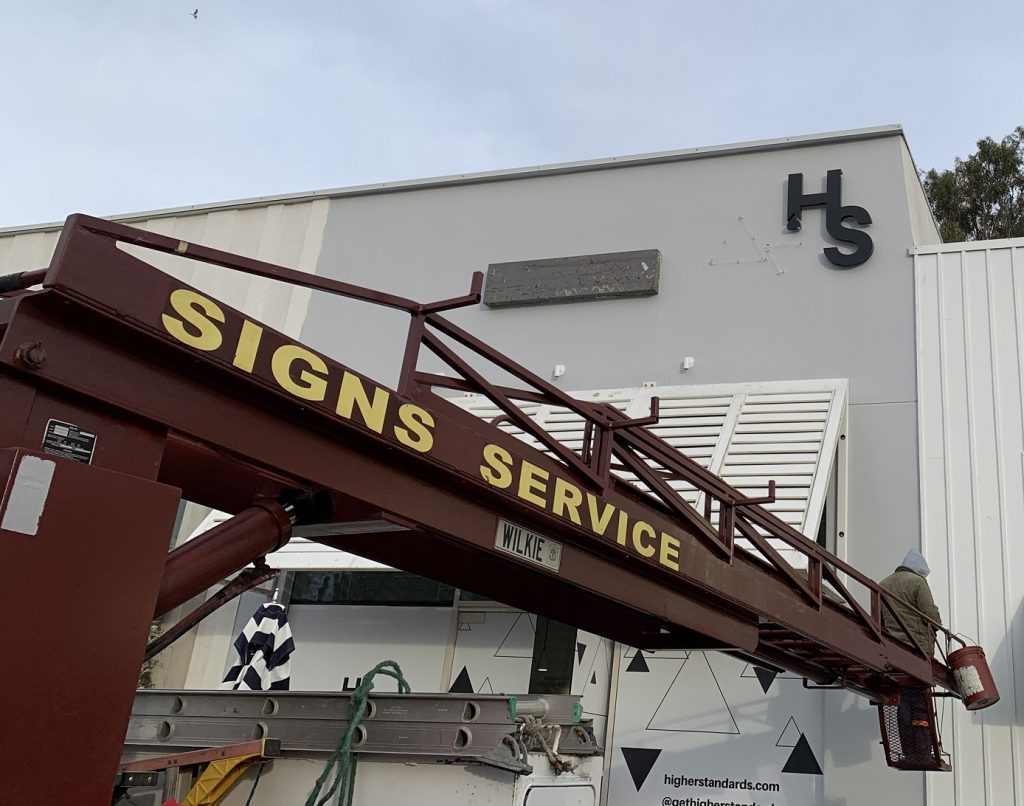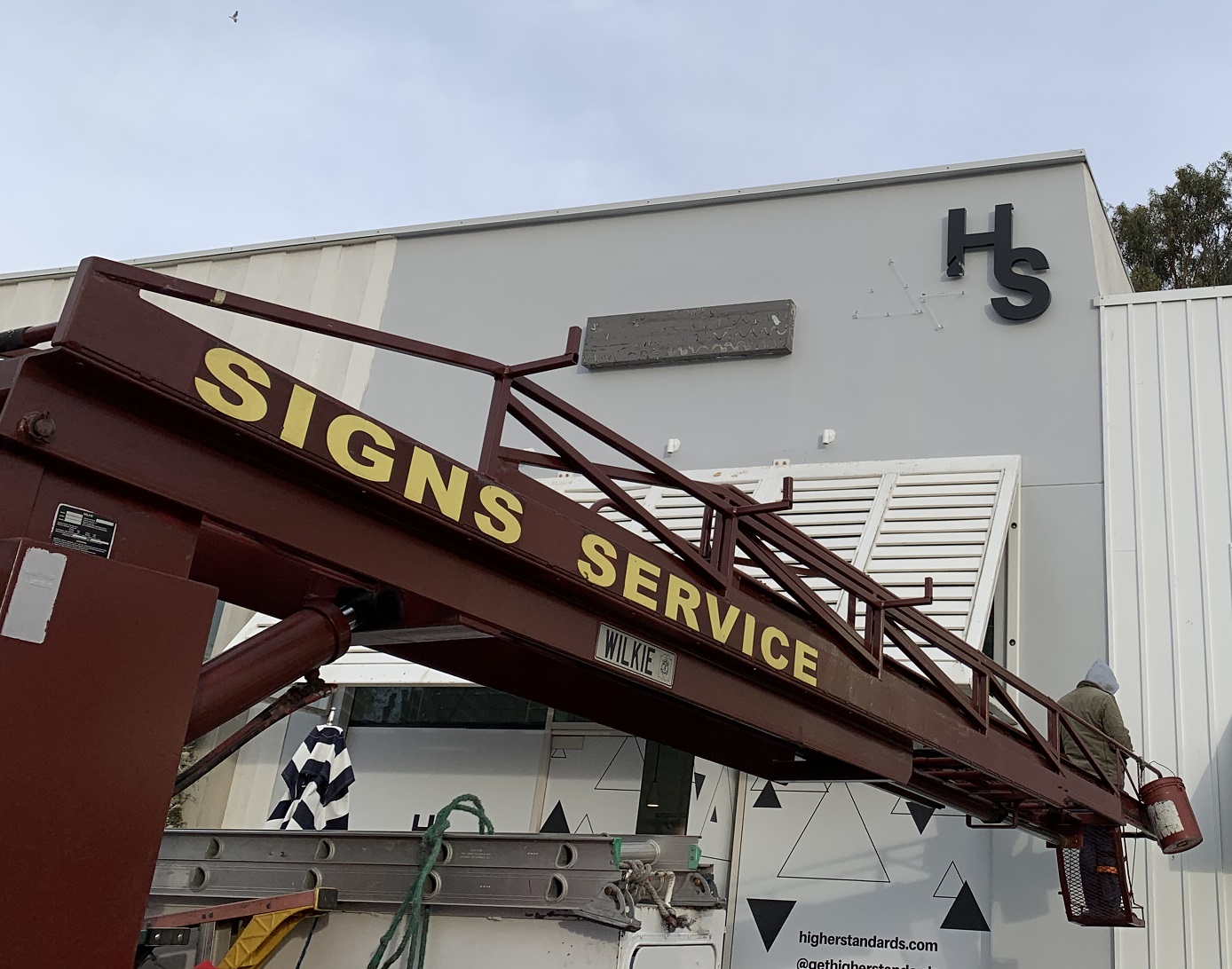 Fashionable businesses need fashionable signage. So brands like high-end boutiques, stores and  such must opt for business signs that will really impress. This is how they can stand out from the rest. Like with these illuminated channel letters we made for Higher Standards. By conveying their brand identity in a visibly distinct and appealing way, they will be memorable in the minds of their customers. So they'll be what they see first and what they remember when they come back to shop.
With good signage, your brand will become the first choice. Likewise, as with exterior signs, interior signs also convey the brand identity which will accompany the customer experience as it unfolds within the establishment. Illuminated channel letters are also good for lobby signs. So that's what signs can do for you!
Contact Premium Sign Solutions.  Southern California Sign Company based in Tarzana.
About the Client
High Standards provides connoiseseurs with what they need to have the most elevated smoking experience.