It's October, which means Halloween is right around the corner. So better prepare your Halloween signs and decorations to make your establishment look spooky and creepy. These are also perfect to make your home ready for trick-or-treaters!
Halloween Signs, Event Signs and Holiday Signs Make Your Place Festive
Whether you want to decorate your home for the season or spruce up your place of business to give it the right kind of atmosphere (and attract customers), a sign package can help do the job. These can be quirky, creepy, silly, and can go well with other decorations being displayed.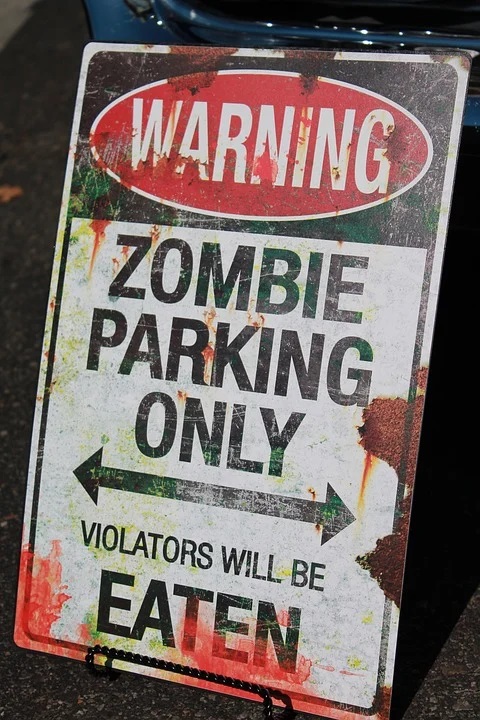 Quick and easy to fabricate and position banners, window graphics and other custom signs and wall art can transform any space into an eye-catching and thematically fitting location. Make it pretty enough and people will want to take selfies with the signage and decorations as their background.
And if you are planning a promo, the signs advertising your sale or event will be complimented with the holiday themed signage surrounding it.
For holiday and event signs, reach out to your trusted sign company in Los Angeles. Contact Premium Sign Solutions. Southern California Sign Company based in San Fernando Valley.