If your establishment is short on space, or if you are on a budget, then your business should employ a suitable signage strategy to promote the brand and reach customers. For a lean operation, massive monument signs or blazing pylon signs might not fit – literally! Guerrilla tactics, if you will, might work better for startup signage. So here's a rundown of sign types that will serve small businesses well:
Guerrilla Signage
Why guerrilla? Because small businesses and organizations have unique needs. Their displays must be affordable, space-efficient, quick to fabricate and easy to setup even in small places. If possible, their signs can be brought around from location to location, such as trade shows. All of this while maintaining the eye-catching quality of the product!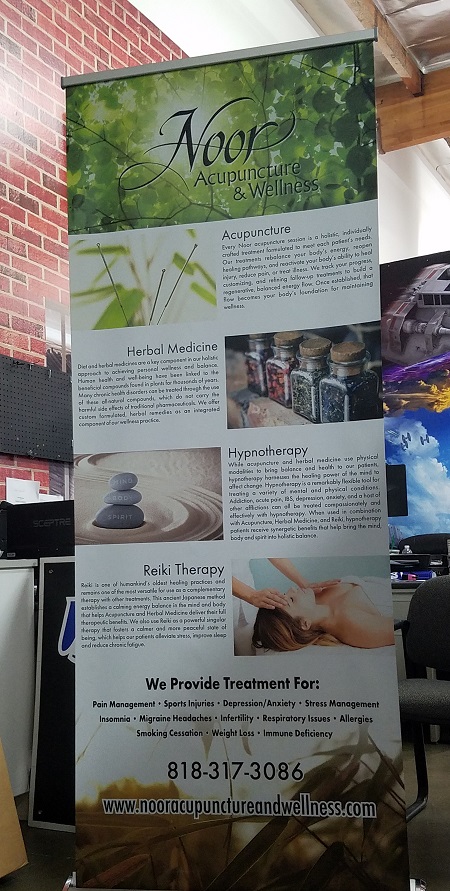 Business, great or small, are served well by banners, whether it's a big corporation sponsoring an event or a startup trying to stand out. For the latter, it's really suitable as the signs are relatively light and portable. With custom banners you can boost awareness of your brand, display key information and contact details, while making the signs and setting them up fast. Plain ones, pop-up banners, hung on a wall or mounted on a stall or booth – they're incredibly versatile.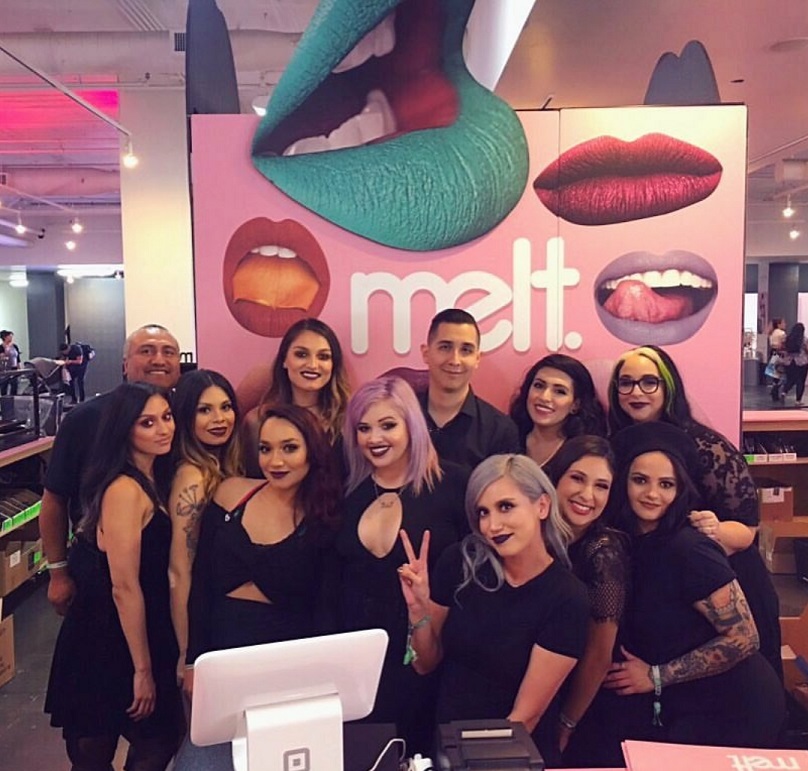 Your stall can also be your sign, creatively designed to truly stand out in busy trade shows and expos. An eye-catching booth can become a selfie magnet, which can boost your online visibility. Photo ops can have the potential of being on magazine pages too! Last but not the least, your stalls and booths can also be made to be easy to disassemble, transport and reassemble.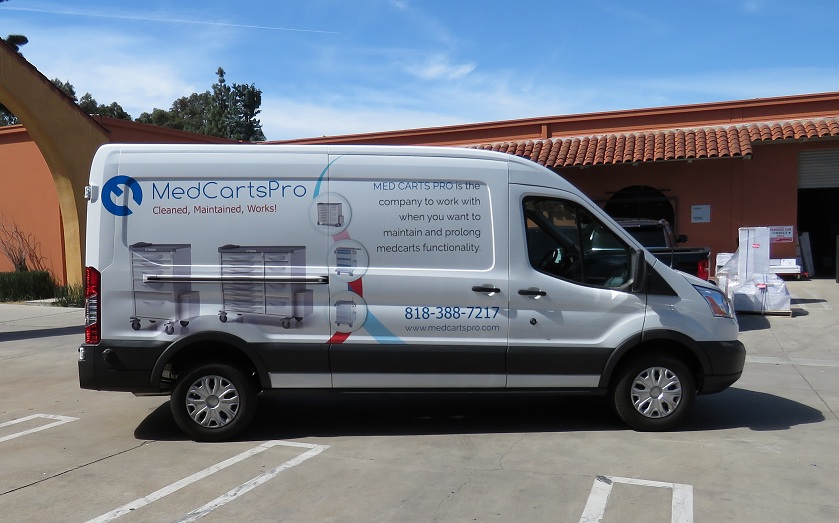 Businesses involving food trucks, delivery services, carpenters and repairers, etc. usually go to their clients, rather than the other way around. Customers will see their service vehicles, which obviously need to be presentable. So vehicle wraps are the name of the game, turning cars, vans and trucks into mobile signs that can advertise as they make their way around town.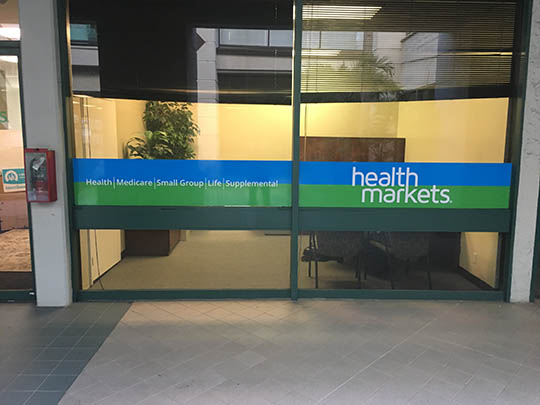 Clinics, boutiques and salons in commercial spaces might not have the room to sport enormous signage, but they can turn their doors and windows into displays that are just as impressive. Smartly-done etched glass or window graphics can make all the difference in the world, setting a salon or cafe apart from the competition.
Wall Art and Painted Murals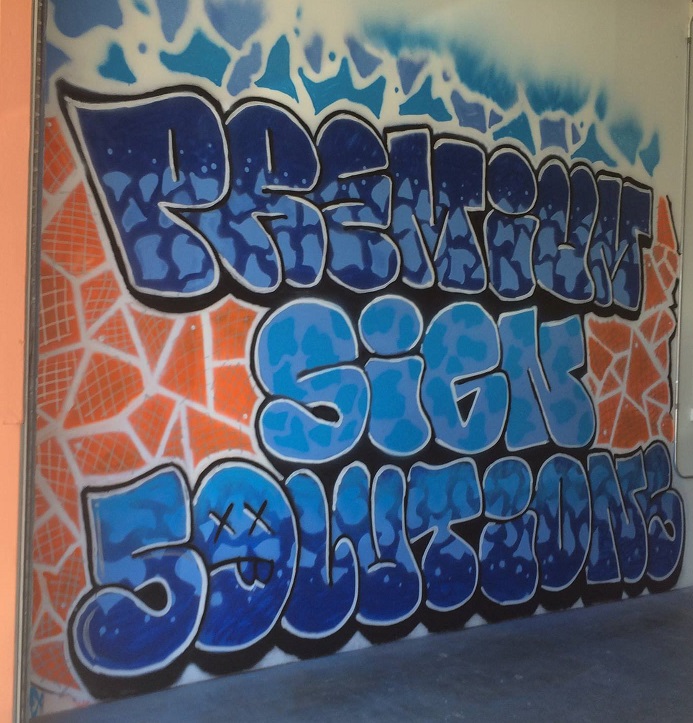 No matter how small an establishment may be, it will still have walls that can become lively and engaging with some wall art or painted murals.
The Right Sign for the Job
Regardless of the budget, sometimes being more reserved, rather than ostentatious, is called for. Go-getting startups need to get visibility while keeping a light footprint, setting up shop in expos and trade fairs, reaching their customer base in innovative ways. Small cafes and boutiques can have that homey feel, whereas places like bars or tattoo parlors would be better suited by murals than by corporate-style signage.
So think of which signage strategy will suit you best. We're here to help you  with that, too.  Contact our Tarzana-based sign company for the innovative signs you deserve!